Congrats on 200 games played, @
Hinostroza12
. Many more to come!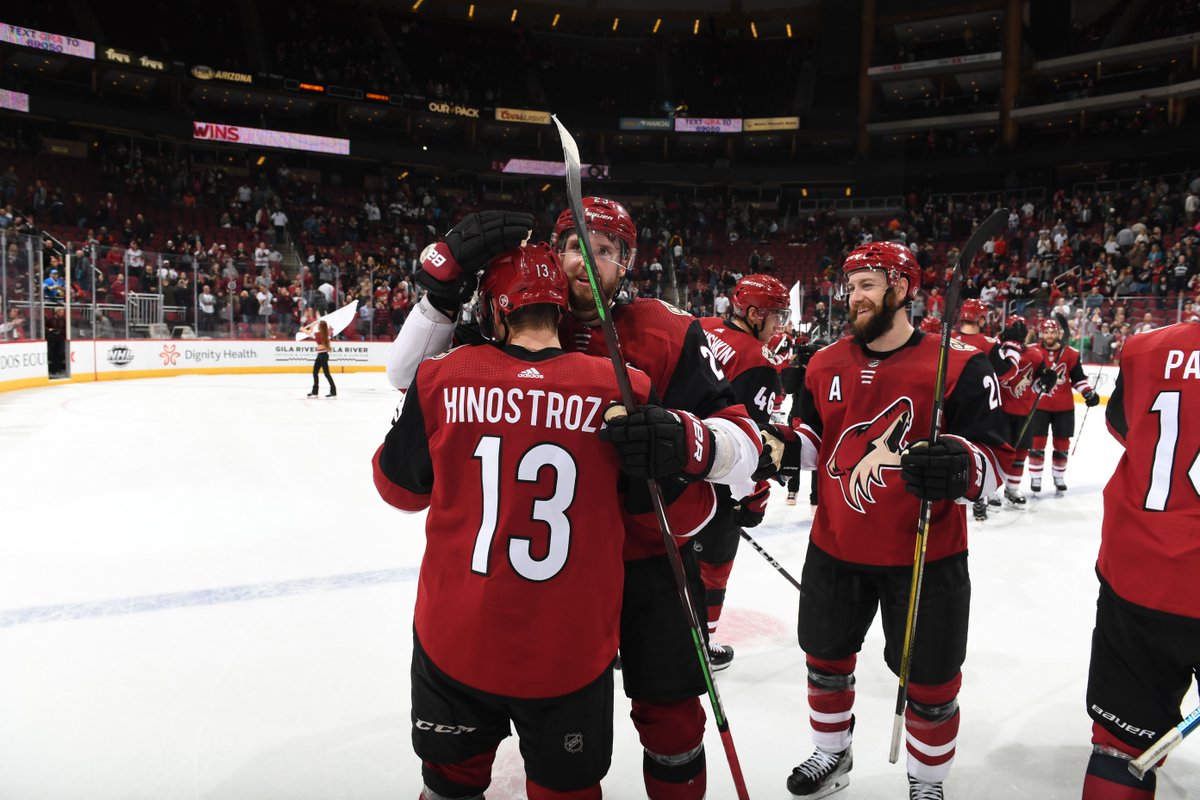 RT @
penguins
: Dear Dad, I'm so proud of you. You have reached the pinnacle of your career. You are the best of the best. What you have done over the last 11 years has been amazing. Though, I've been told you also accomplished a few things before I was born... Love, James
https://t.co/DxC2w6ydBB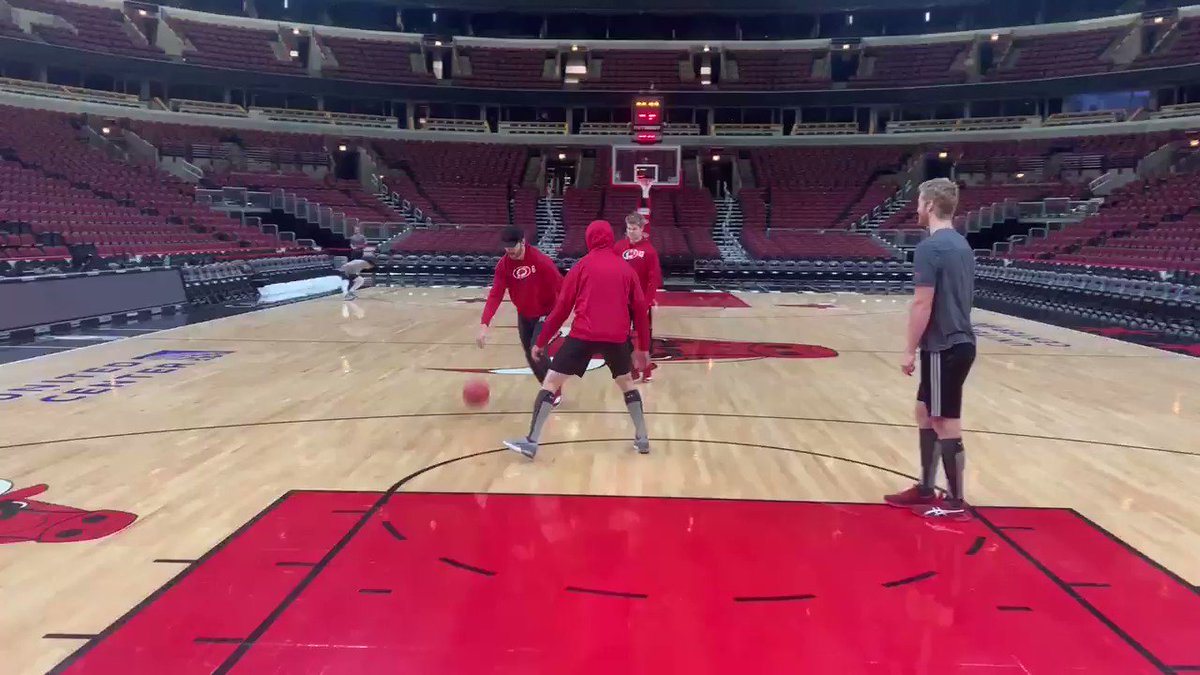 Recent Player Chatter
No recent player chatter.