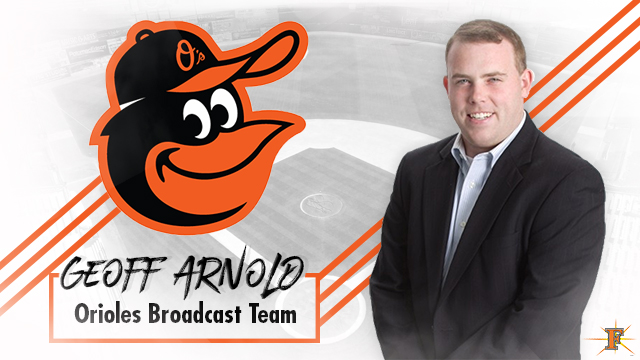 Don't forget about the Keys job fair happening on the 25th and 26th at Harry Grove Stadium! Click the link to print out the application ahead of time!
https://t.co/orSUbUdqWm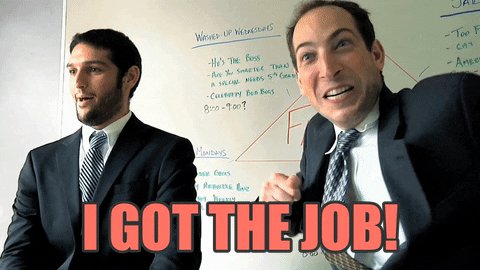 Happy Birthday Ryan 🎉🎂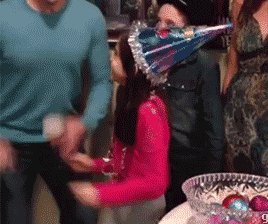 Are you looking for a fun summer job? Look no further! The Frederick Keys 2020 Game Day Job Fair is just 10 days away! Fill out the application from the link below and come on out!
https://t.co/orSUbUdqWm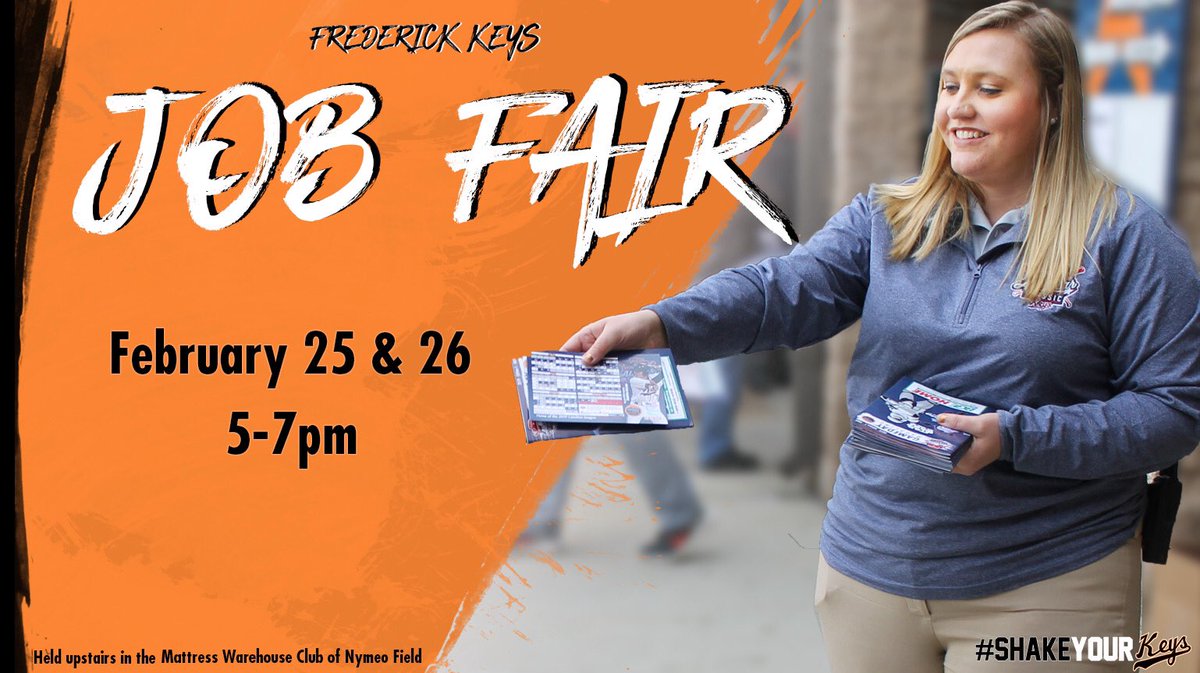 We hope you have better luck than Keyote at finding a Valentine 👀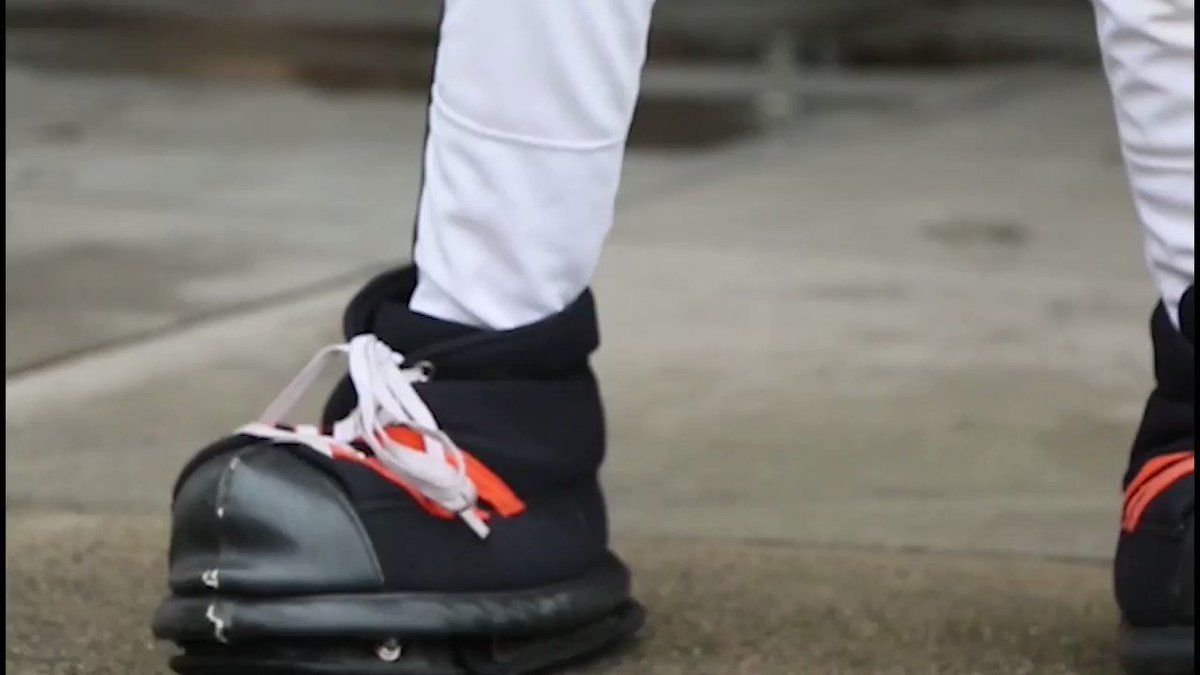 Waking up and realizing yesterday wasn't a dream and baseball is officially here ⚾️🧡