Please wait to be acknowledged
Federer on court acknowledges he thought he was going to lose and was imagining what he would say in the press conference. "The demons are always there," he said. Thanks for admitting that, Roger. Thanks for giving us more insight into the mind of a champion.

The best I could do on HOF night!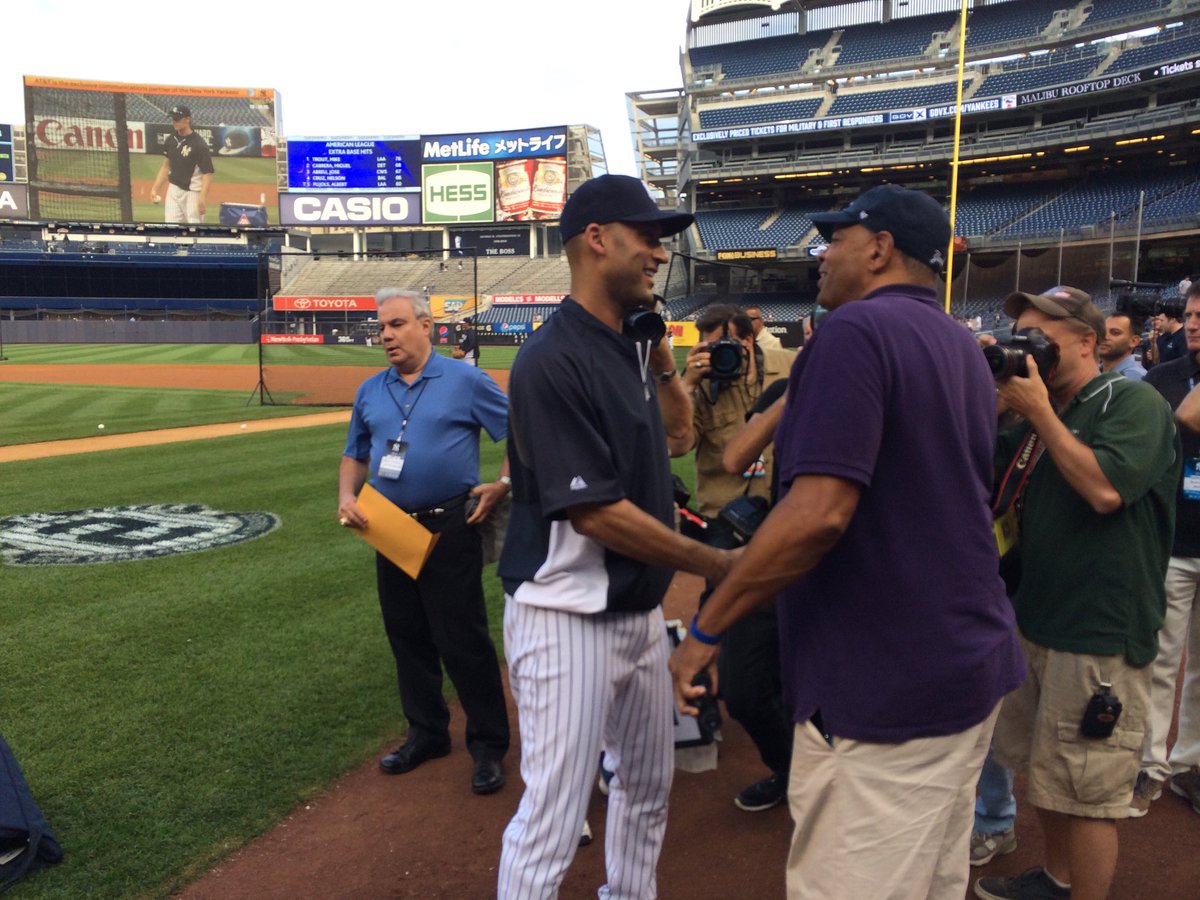 Giannis is the 6th-youngest player in @
NBAHistory
to reach 10,000 career points: LeBron James: 23 yrs, 59 days Kevin Durant: 24 yrs, 33 days Kobe Bryant: 24 yrs, 194 days Carmelo Anthony: 24 yrs, 251 days Tracy McGrady: 24 yrs, 272 days Giannis Antetokounmpo: 25 yrs, 45 days