Need a little challenge to get you through the day? We've got you covered!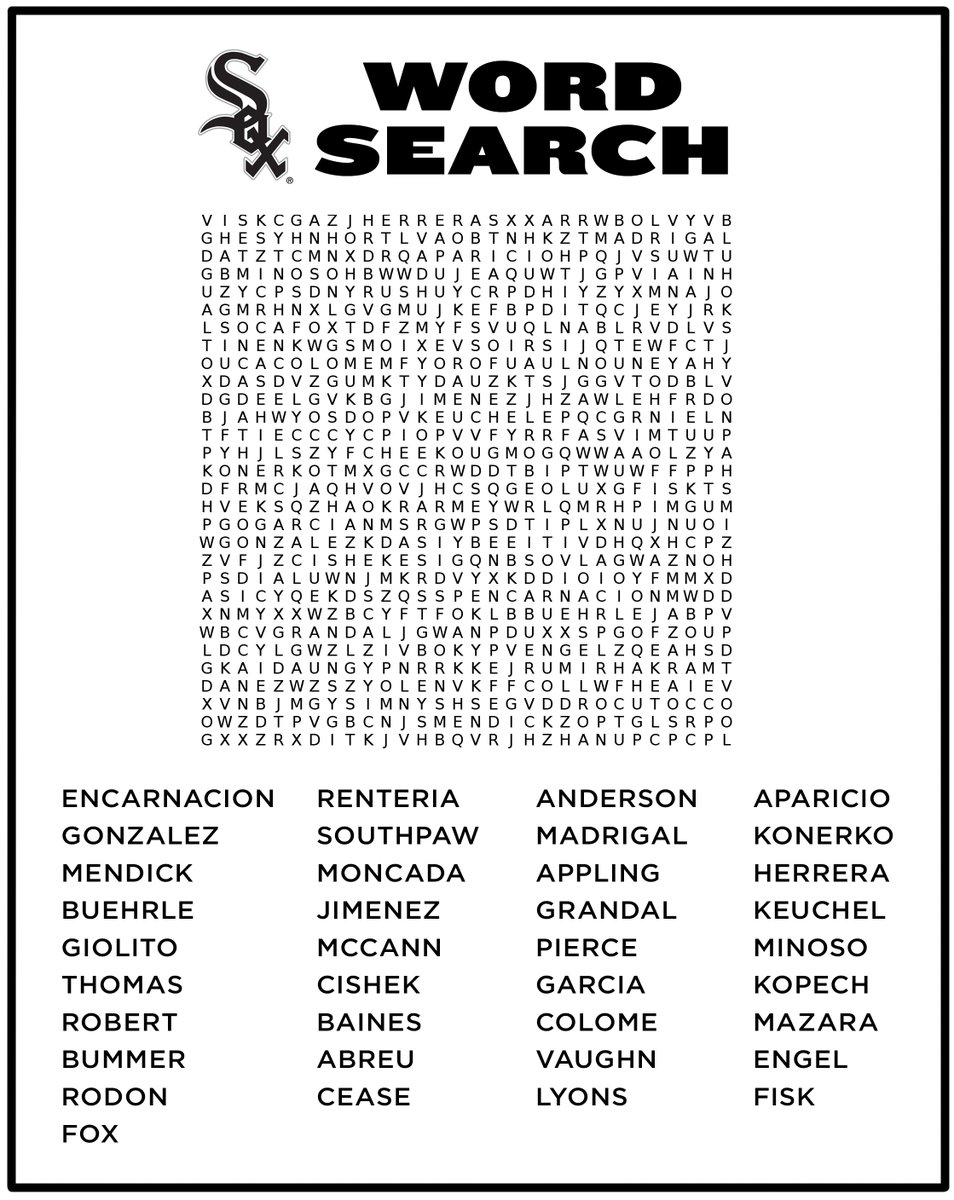 After opening the 2020 campaign at home, our White Sox would have ventured east to take on the Cleveland Indians to renew a rivalry rich with wide-reaching historical significance as well as career-defining moments.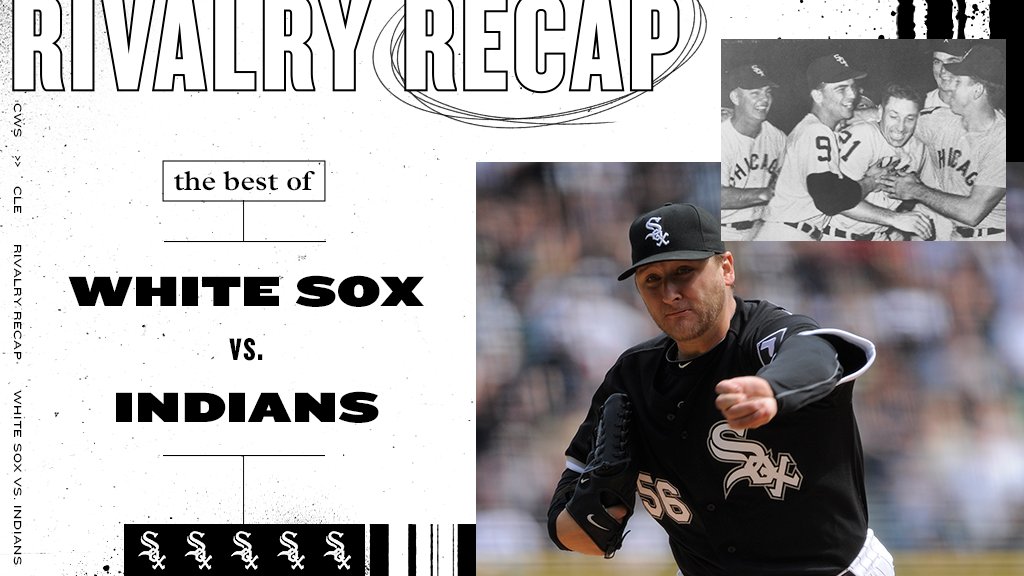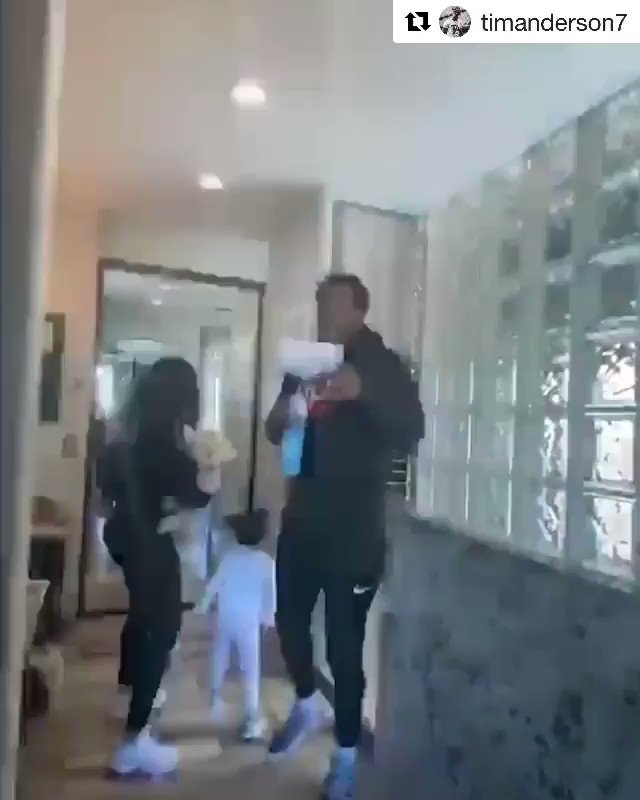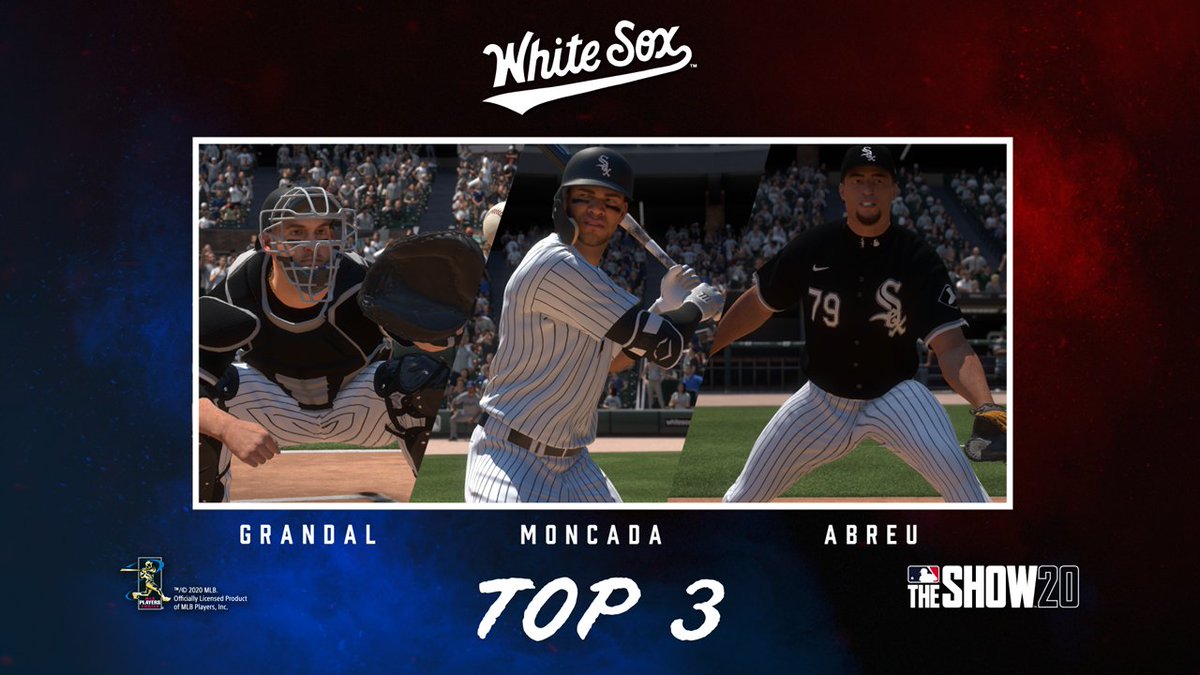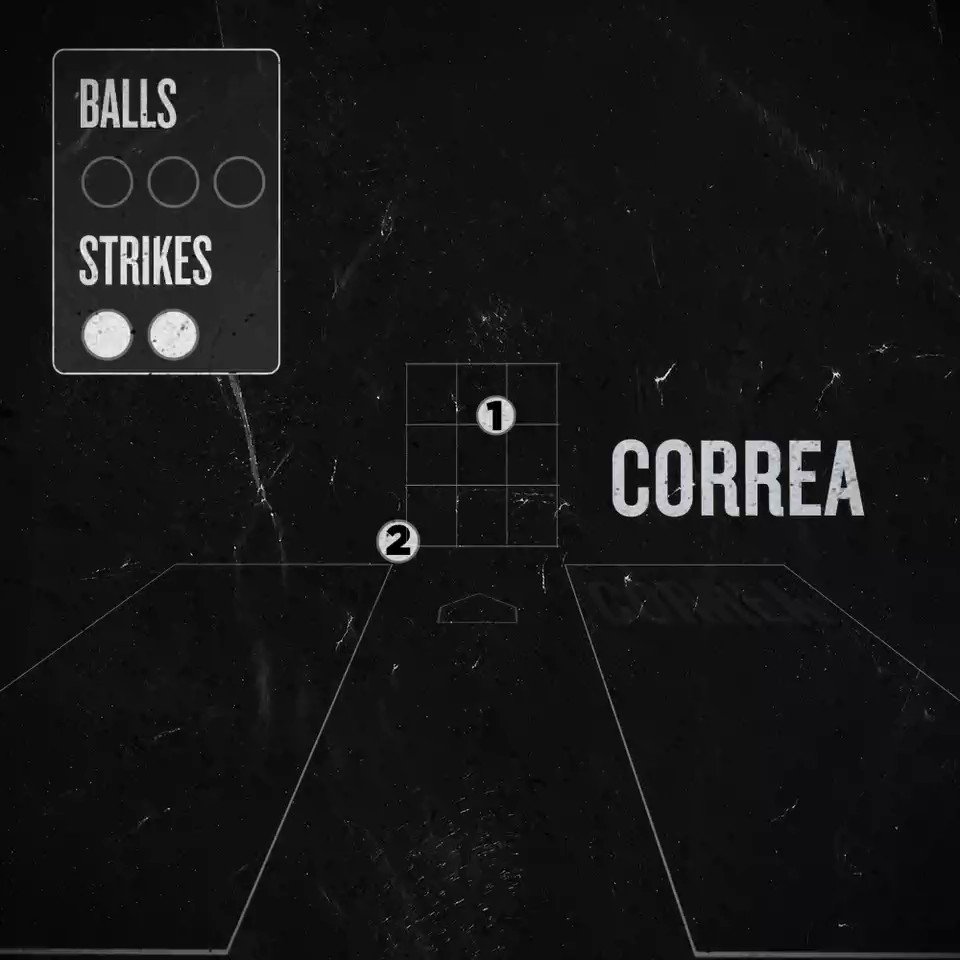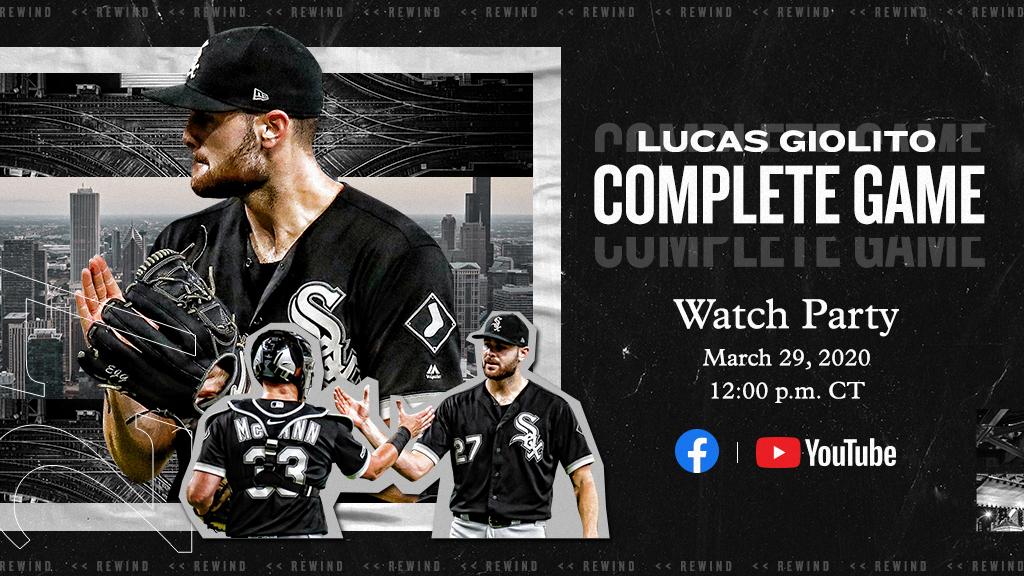 No matter where they are, Sox fans love the game and its traditions. Thanks to everyone who took part in our 7th-Inning Stretch during yesterday's
#OpeningDayAtHome
!