Positive Vibes all day....💯💯💯
Love the process... it will build you for the Success...💯💯💯
Trust I'm workin.. Back to the Basics✊🏾💯💯💯
RT @
Kaepernick7
: Black ppl have been dehumanized, brutalized, criminalized + terrorized by America for centuries, & are expected to join your commemoration of "independence", while you enslaved our ancestors. We reject your celebration of white supremacy & look forward to liberation for all. ✊🏾
https://t.co/YCD2SYlgv4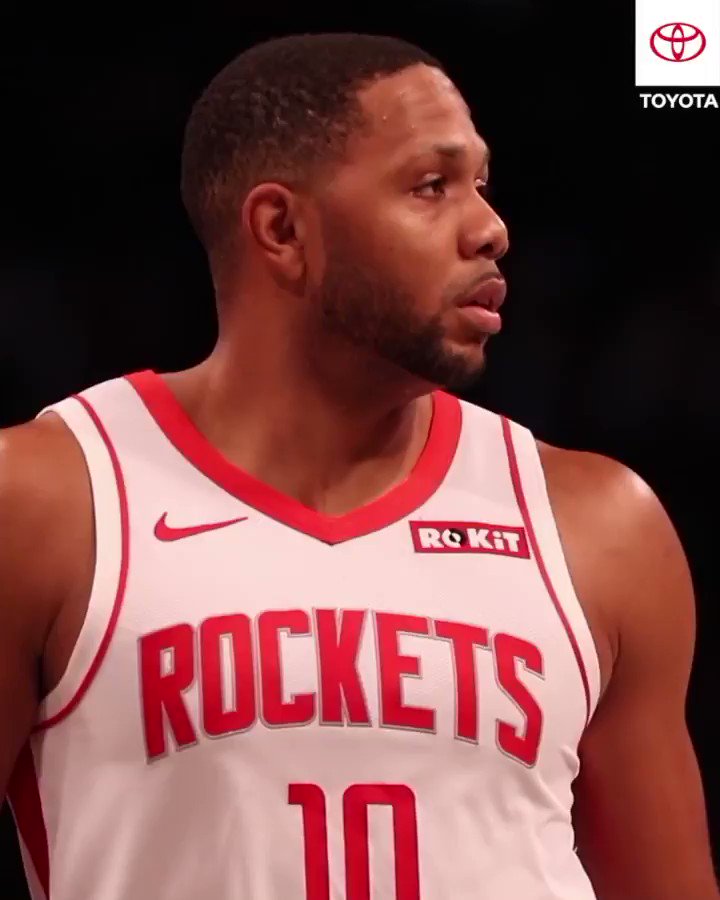 Thank you for the gifts we will be sure to enjoy them! @
razorworldwide
(you can't see it but the brown box is a motorbike that I'm excited to build & use a lot!) @ Los Angeles, California
https://t.co/0XQr3gnbAA
It's one thing to level up yourself...another to better the lives of the people closest to you. I define that as true success.
At peace with a lot of things for the first time in my life....better to just learn and move on.
I aint forget either. Always known who the real ones were tho....KP u my guy.
I ain't forget how yall dragged A. Rivz name thru the dirt for years...even folks from the city...now yall wanna show love....smh