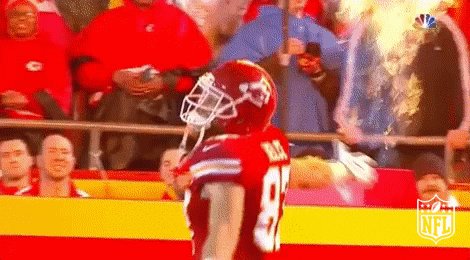 Sammy Watkins restructures deal with Chiefs (1-year, $9M; potential to reach $16M), per @
TerezPaylor
It will create $5 million in cap room for KC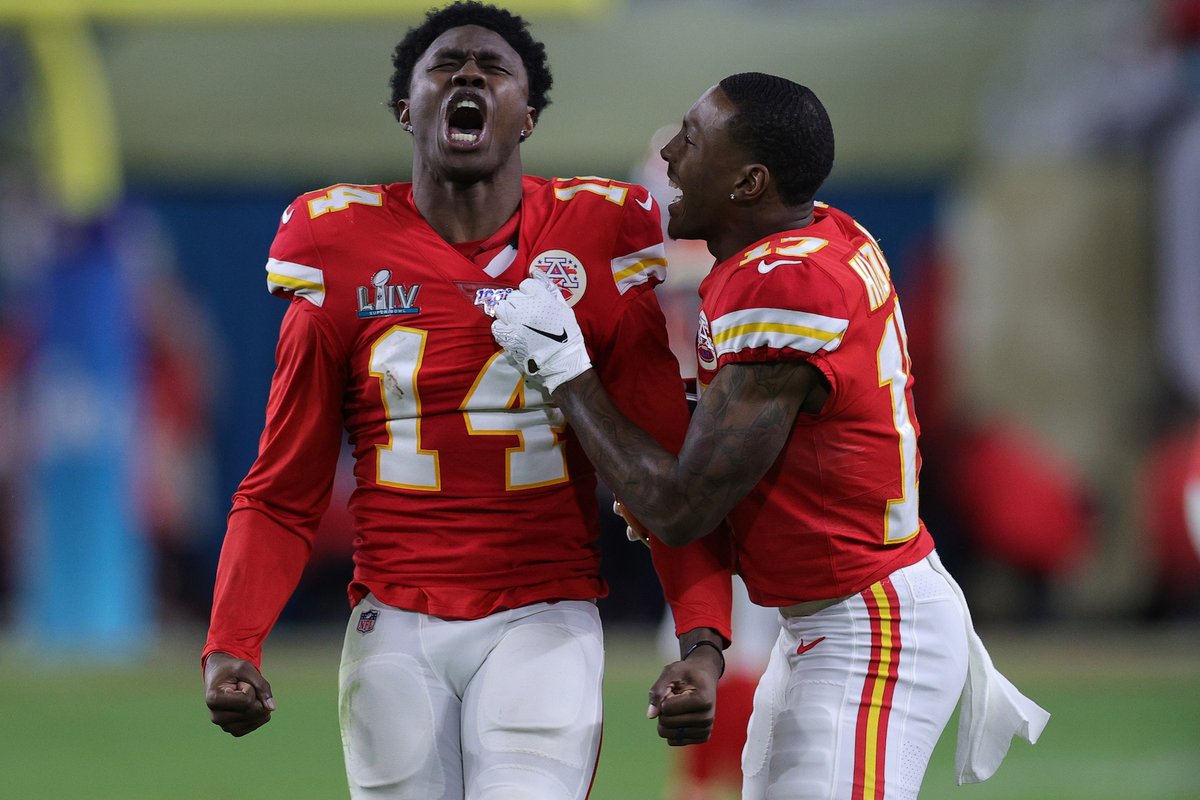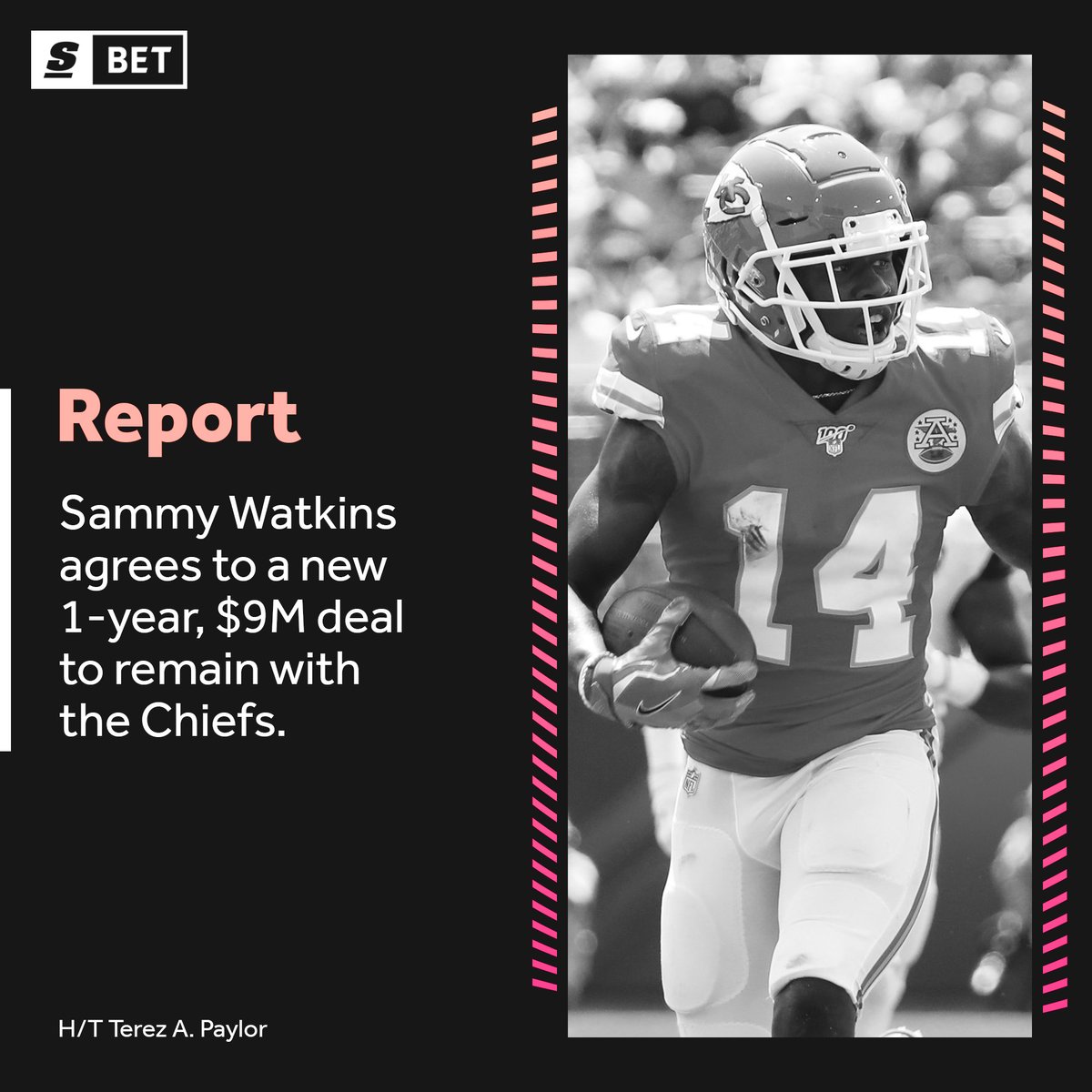 Patrick Mahomes finding a way to keep busy. We just hope he knows where Johnny is... 😳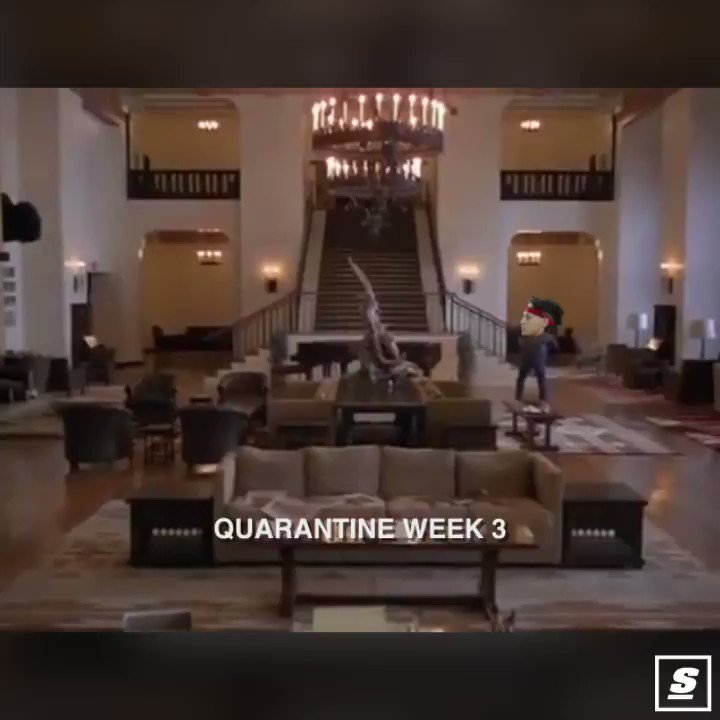 "Funny what people do when they get a audience." Tyrann Mathieu was not happy with Tyreek Hill for a move he pulled in Madden.
https://t.co/0Tcf4PORk6
Dak Prescott could make Patrick Mahomes-level money on his next contract. A former NFL GM projects what a new deal will mean for the Cowboys' star QB.
https://t.co/jYb3xXfXrl
Chiefs pick up the first W of the night 💯
#BRGoatSim