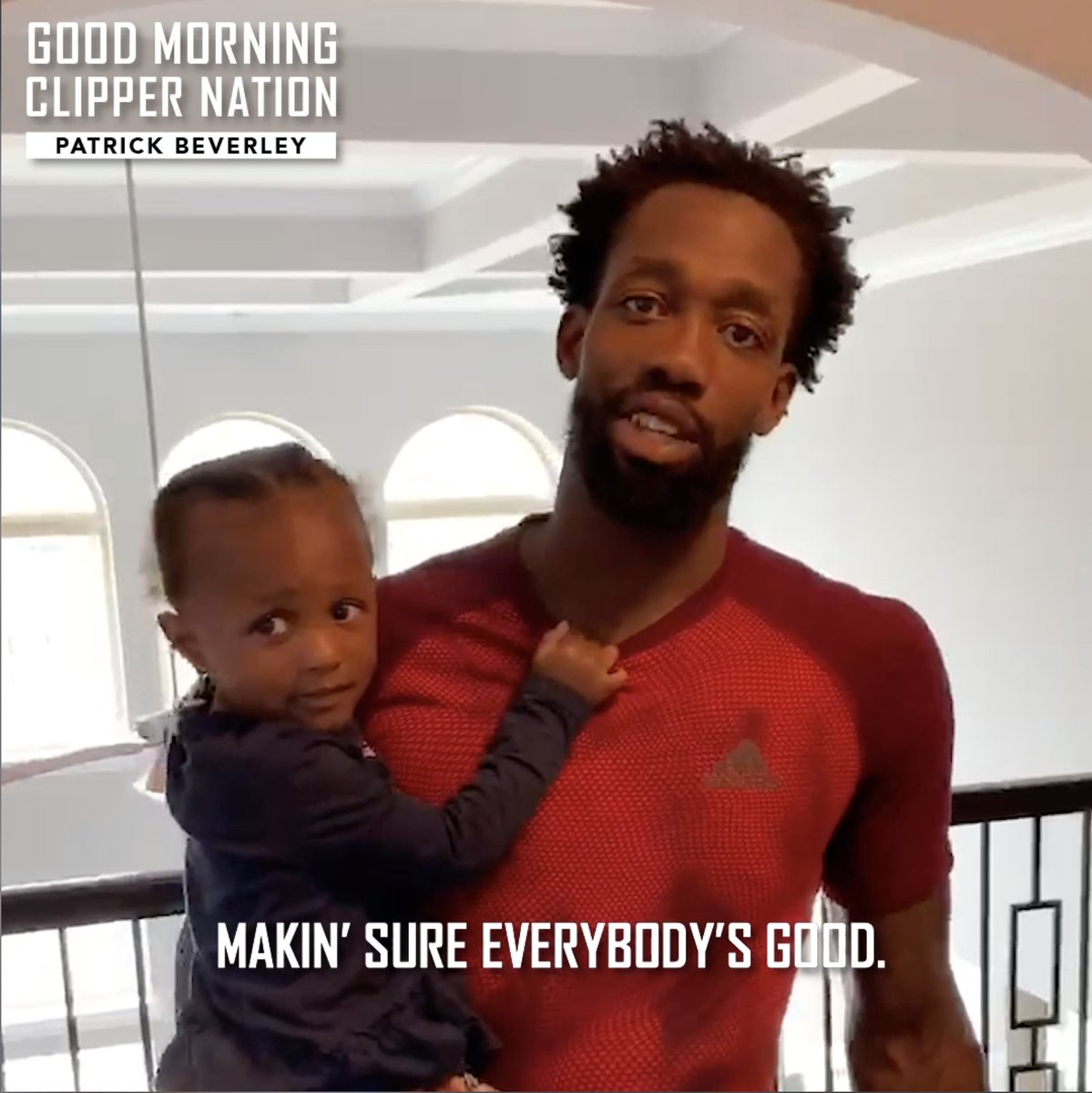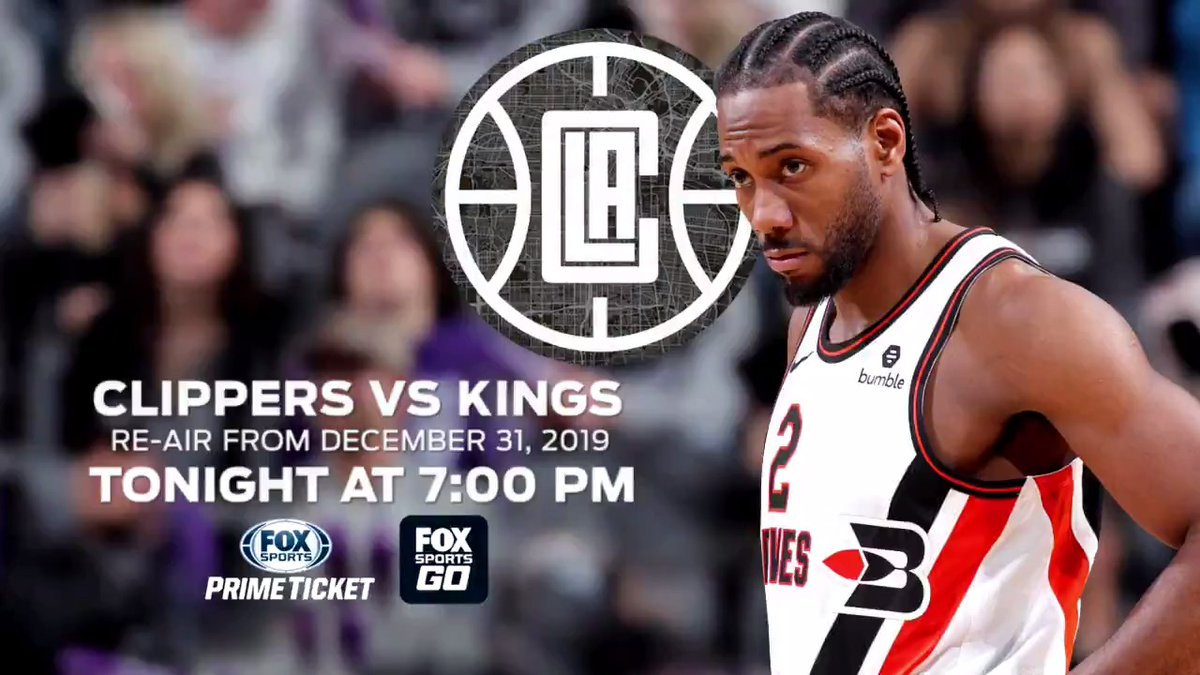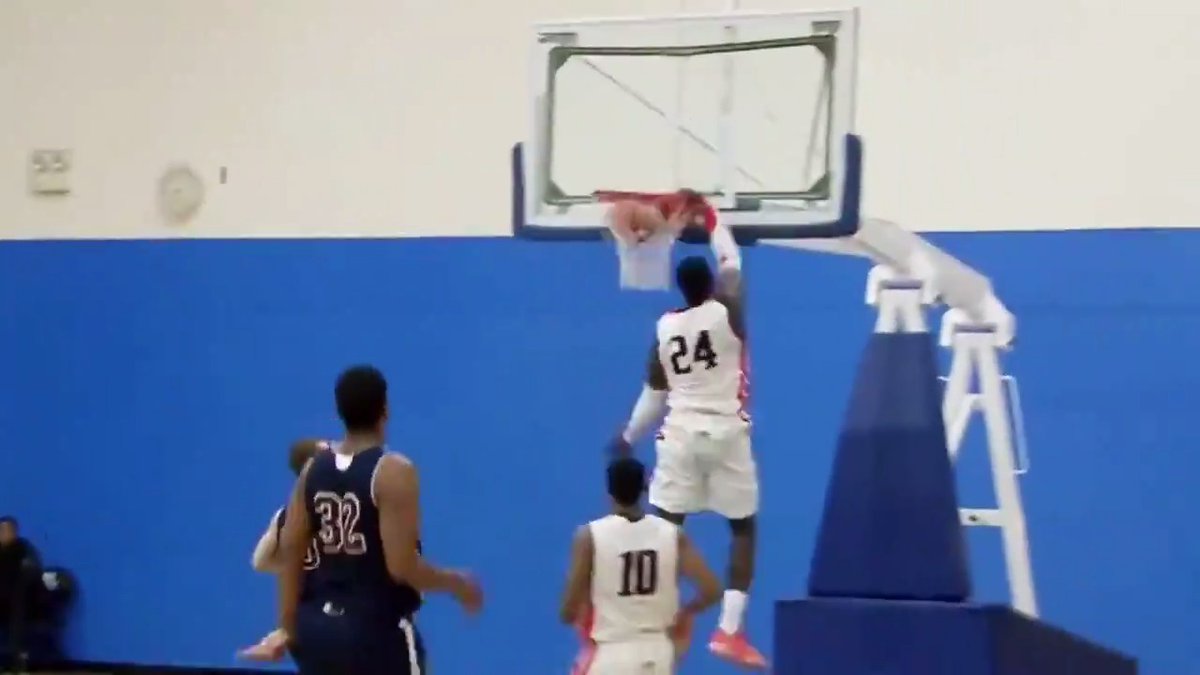 RT @
mshap2
: The
#Rockets
are preparing to face Denver in round one of the playoffs, but a battle with Kawhi Leonard and the Clippers remains a possibility. Could Houston survive a series against Los Angeles? It may take a defining performance from James Harden.
https://t.co/2ZPxycCVv1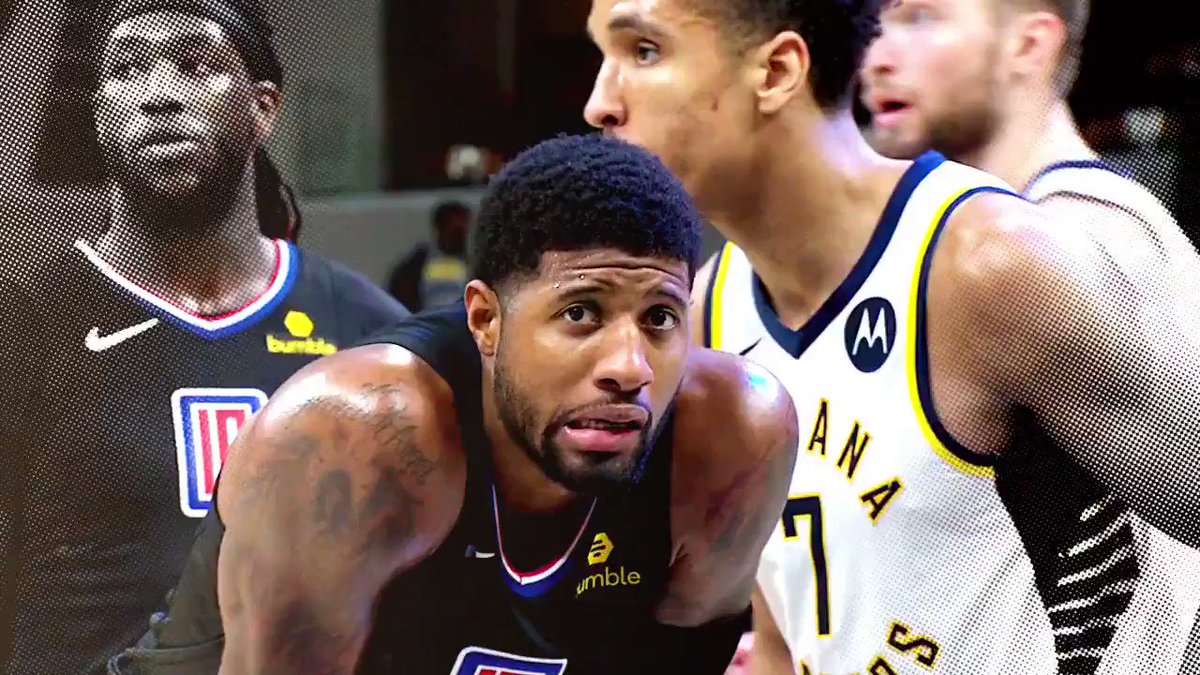 The best way to start this Monday (yes, it's Monday) is with the Best of the Doctrine. Warning: DON'T EVER LET DOC SEE YOU PUT KETCHUP ON A HOT DOG @
LAClippers
|
#ClipperNation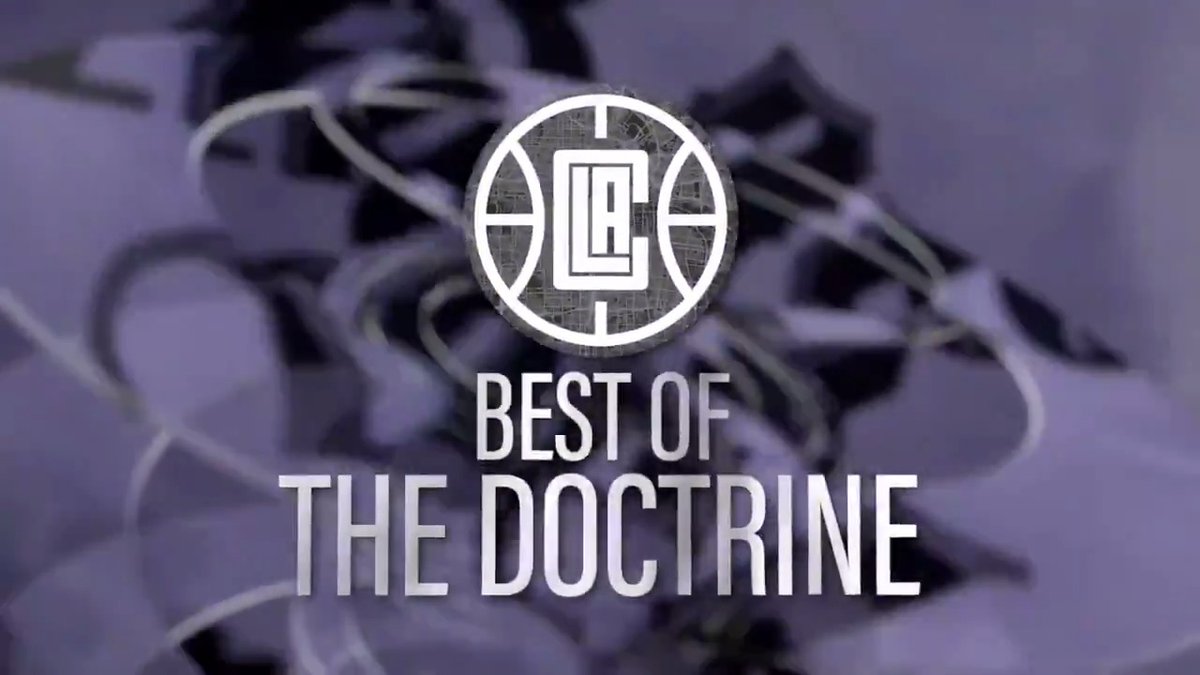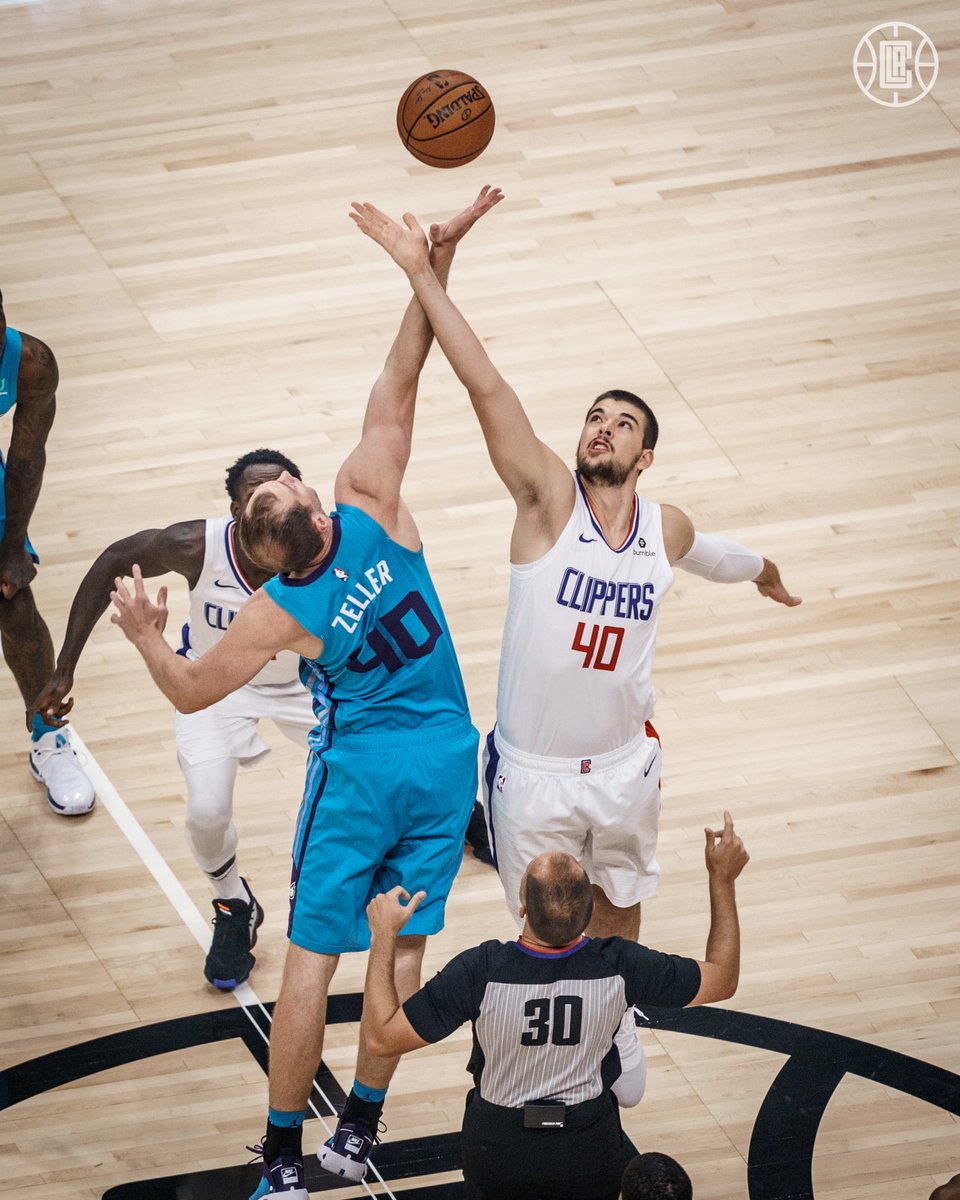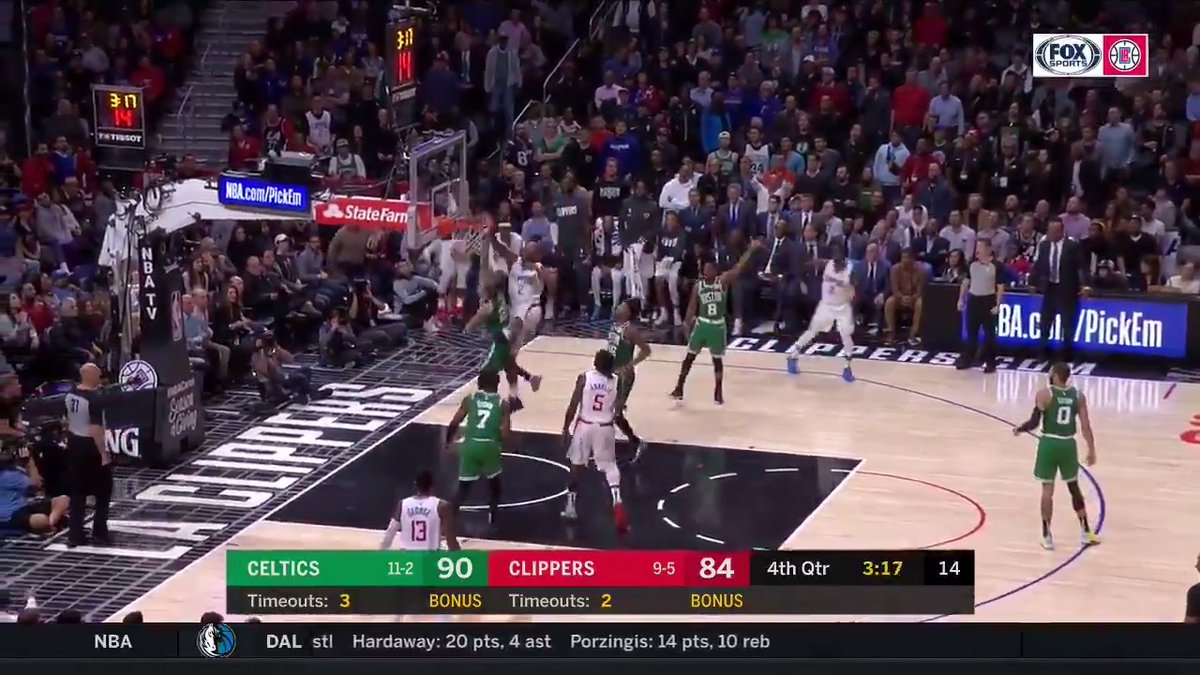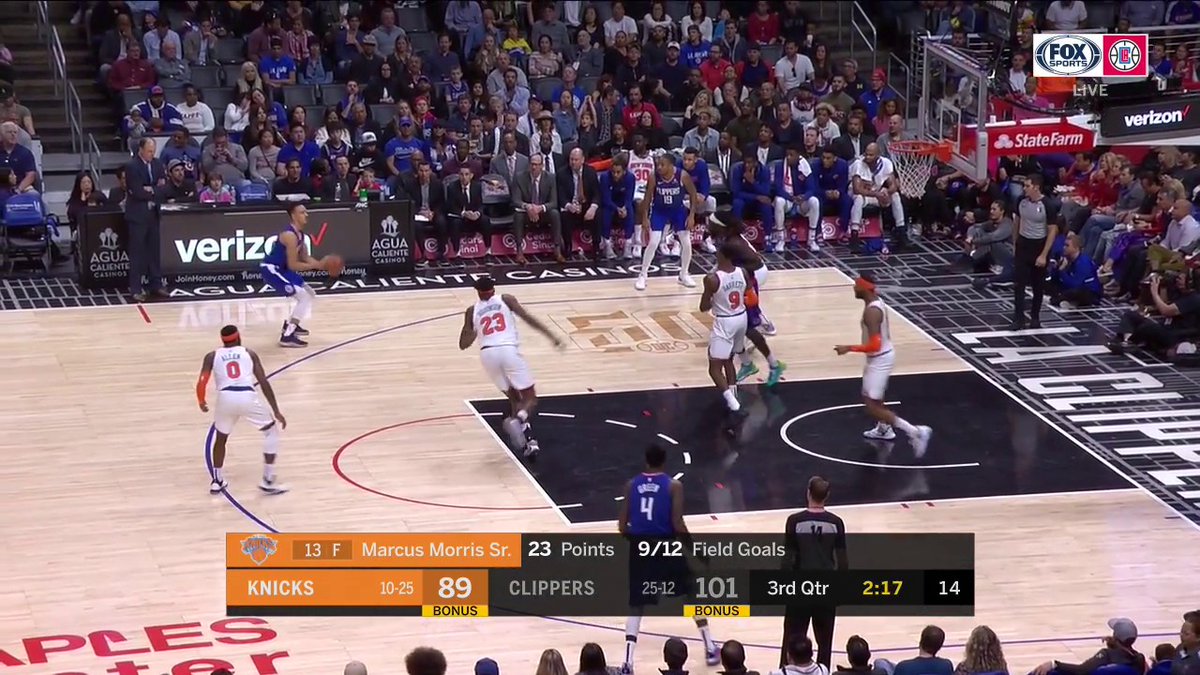 RT @
jonschaeffer
: Just in: Malachi Flynn has been named a 2nd-team AP All-American! He's the first Aztec Associated Press All-American since Kawhi Leonard was also named to the 2nd team in 2011.