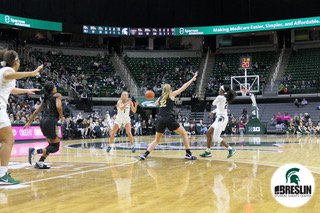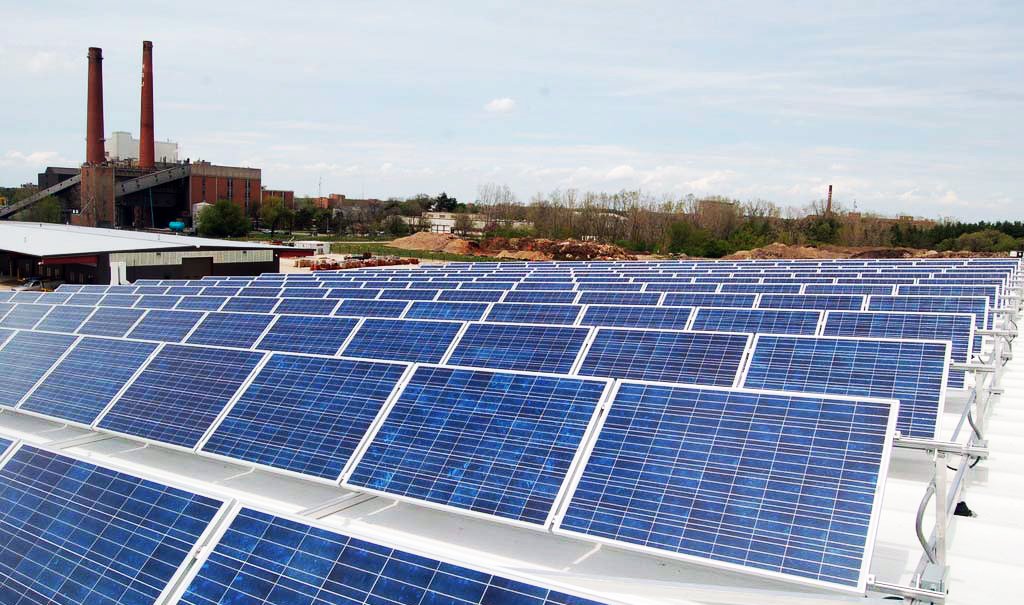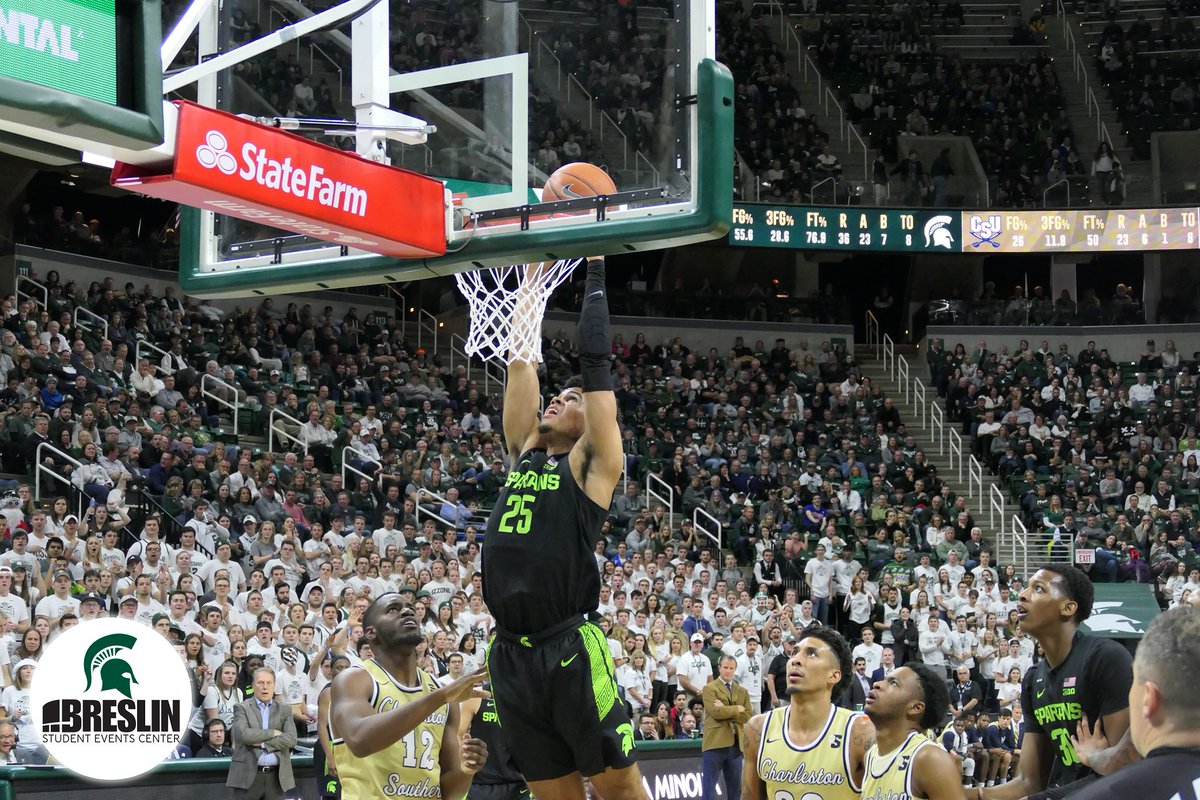 Unlike Millennials and Gen Z, @
MSUComArtSci
study found that older adults aren't motivated by competition or weight loss to use wearable activity trackers.
https://t.co/kKGhdMj1Sy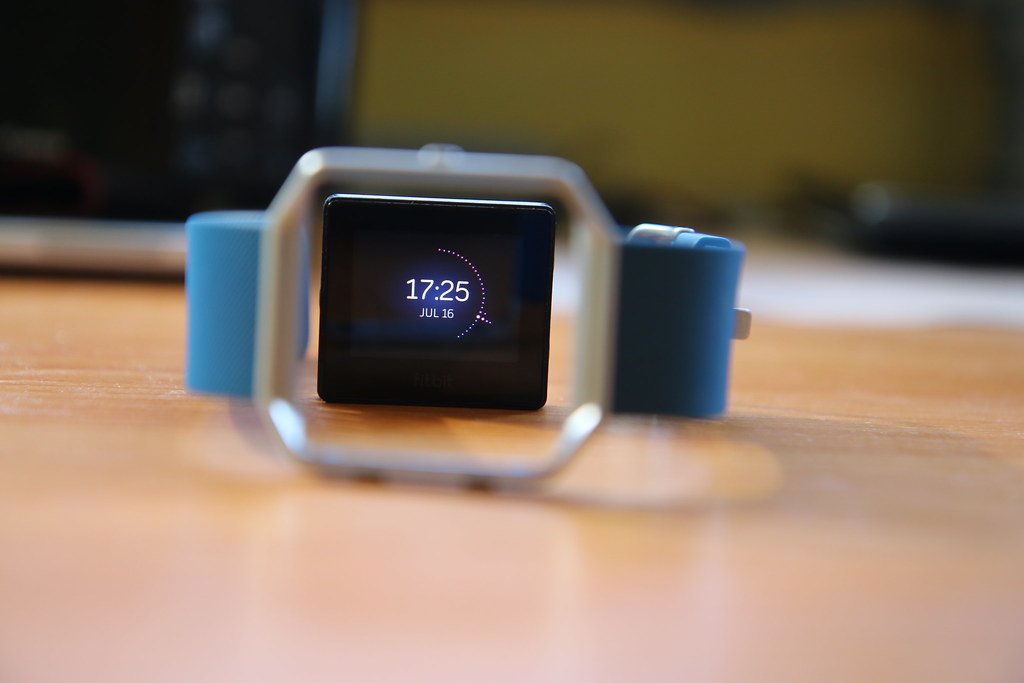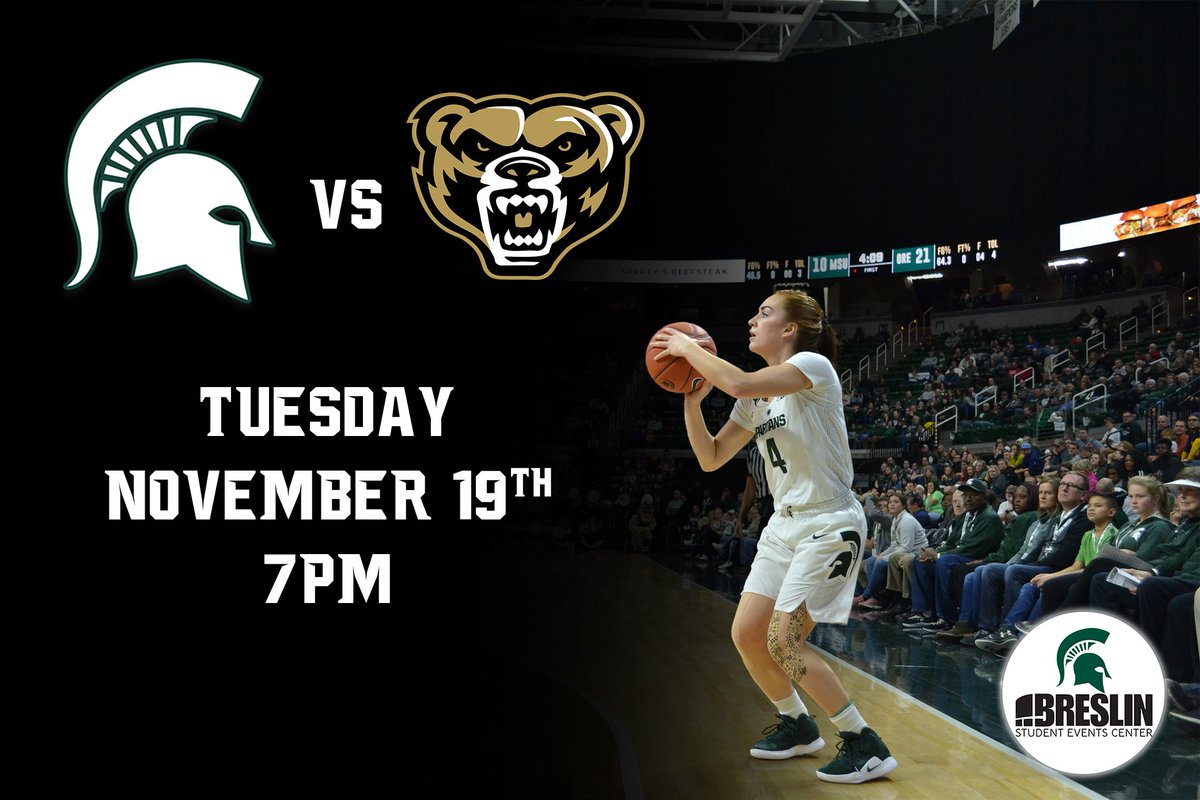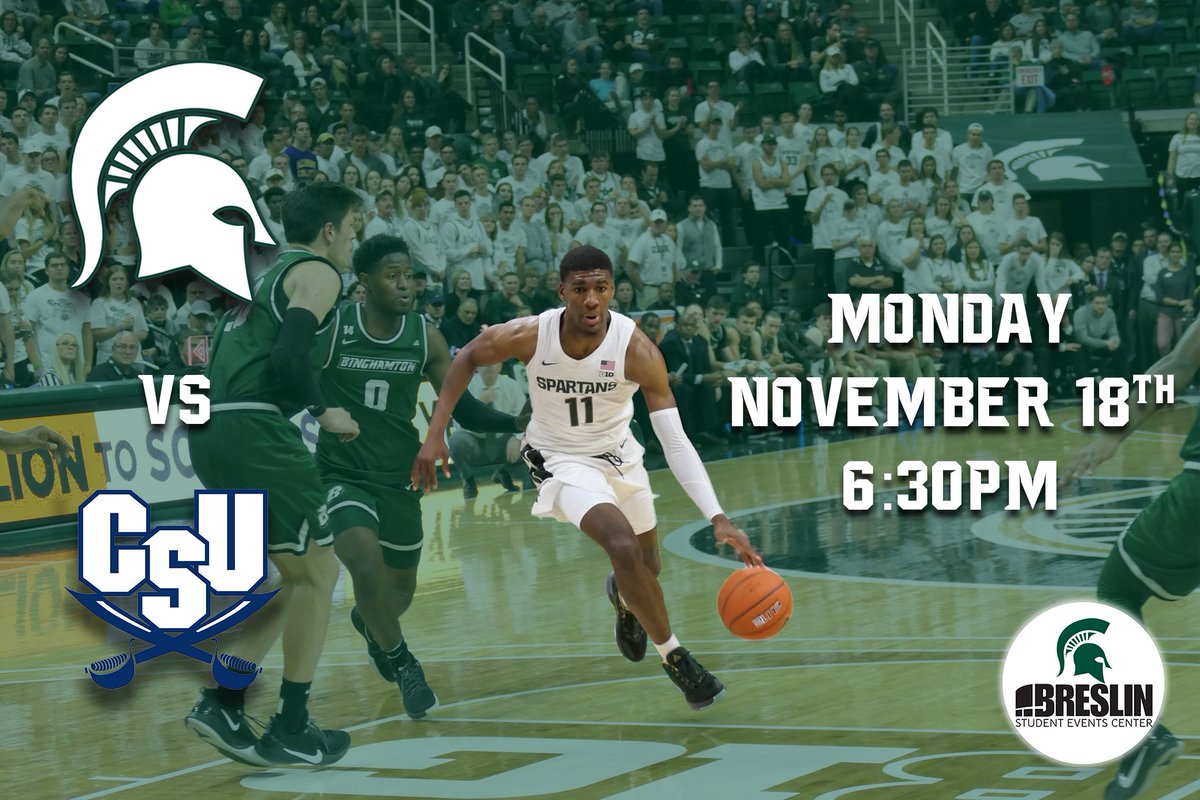 Marcus Bingham scored a career-high 13 points vs BINGHAMton on Sunday. Malik Hall scored a career-high 17 points vs Seton HALL on Thursday. Maybe we should have scheduled more teams like Brown, George Washington, Jacksonville, Xavier, Winston-Salem State, or the Rockets! Ha!