How 'bout dem Wildcats??
#BBN
It's obvious that Roughneck Nick Holley's words resonated all weekend "because I love this game." What LA Wildcats DC Pepper Johnson said to us rings just as true. He wanted @
xfl2020
to feel like the 4th Qtr of the 4th preseason game w/guys clawing to make their mark...it did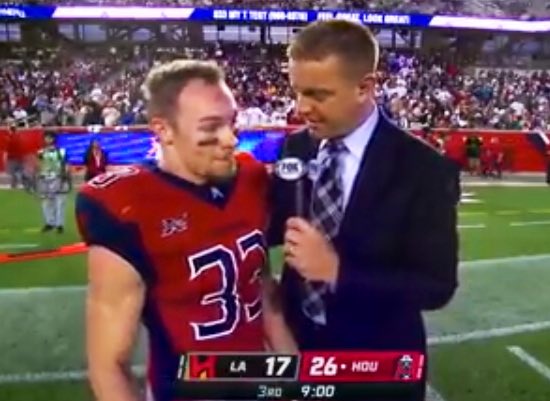 RT @
John_Fanta
: The Streak is Over. For the first time since 1994, Seton Hall wins at Villanova. The Pirates knock off the Wildcats 70-64. A massive victory for Kevin Willard's group. The Hall now owns 13 combined Quadrant 1/2 victories.