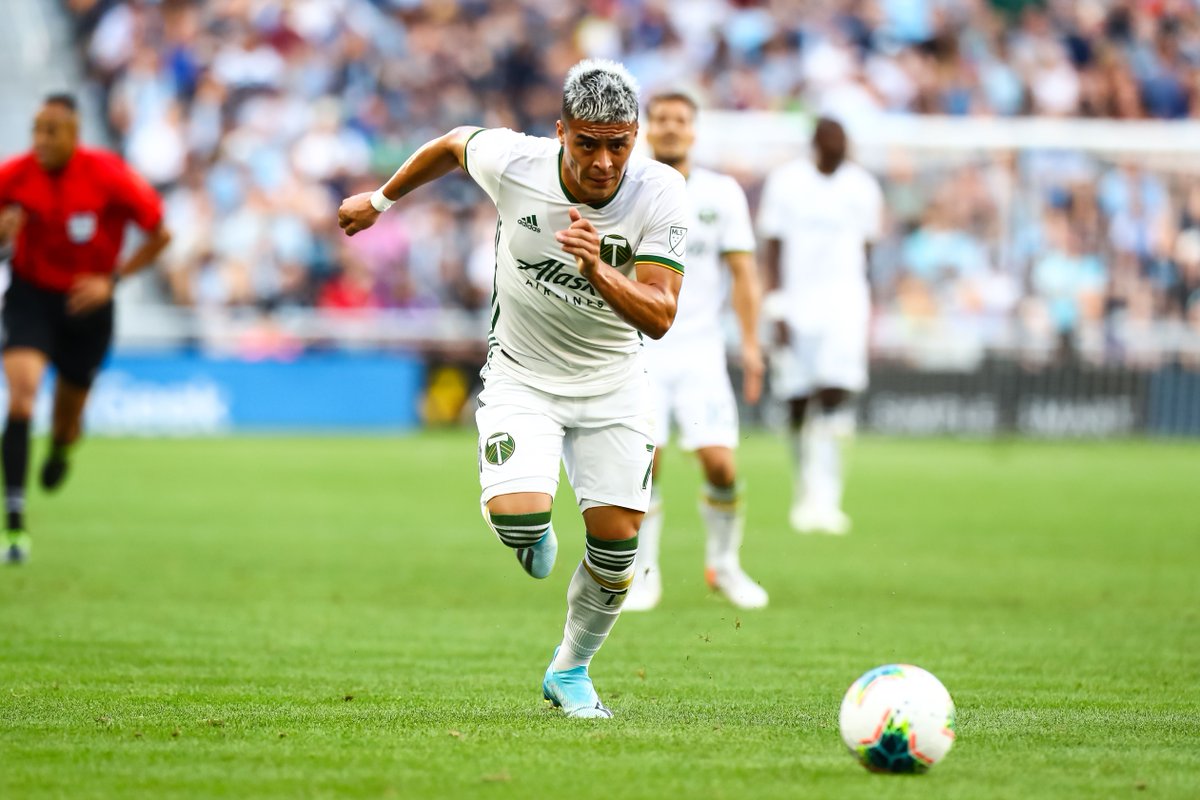 🤦‍♂️🤦‍♂️
Portland is signing Carmelo Anthony, league source tells ESPN.

Got a question for the Timbers coach? — fire it my way.
#RCTID
For all of us Timbers fans who wish more media paid attention to this team, @
johncanzanobft
has Gio on the radio right now.

I just got to watch LAFC lose. In the playoffs. At home. So ya...

I'm not rooting for the Sounders, but I would absolutely love to see LAFC lose this match.