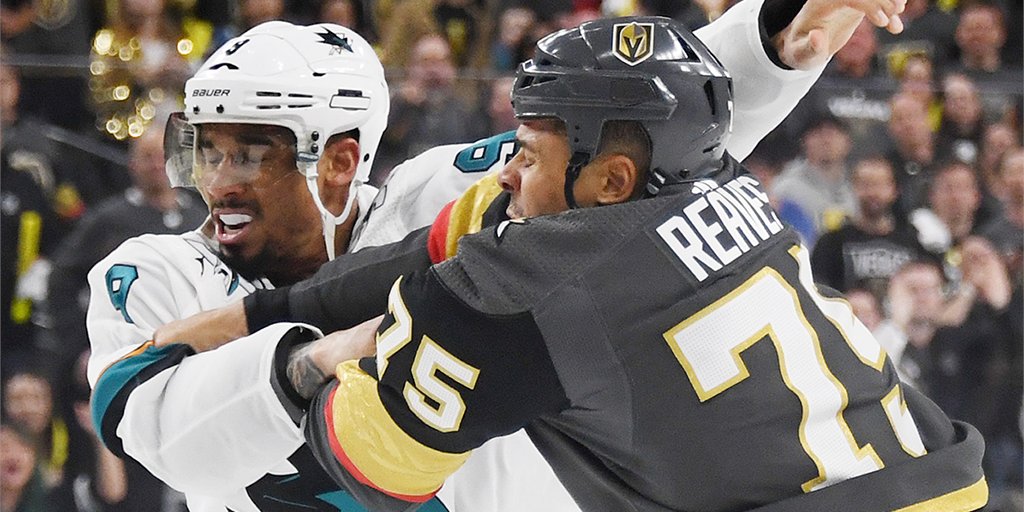 Rutgers and Illinois engage in a very intense "clap-off."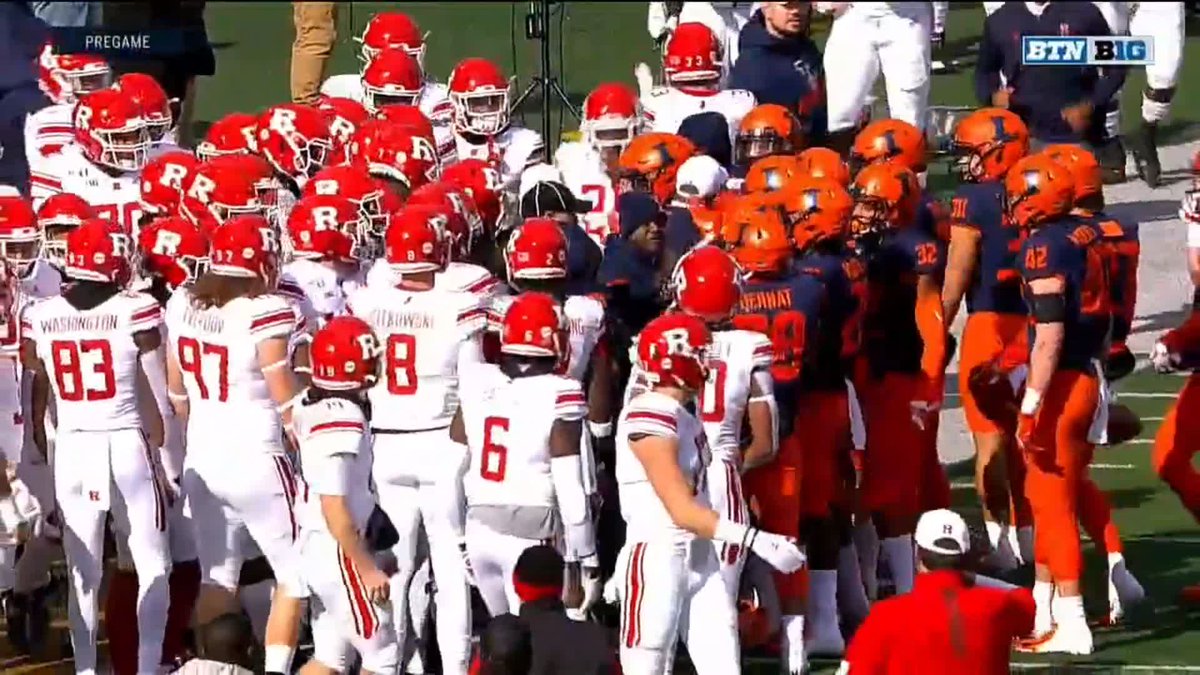 Here are the passing stats from Rutgers QB Johnny Langan over the last 6 quarters. • 7-of-19 • 2 passing yards • 0 touchdowns • 2 interceptions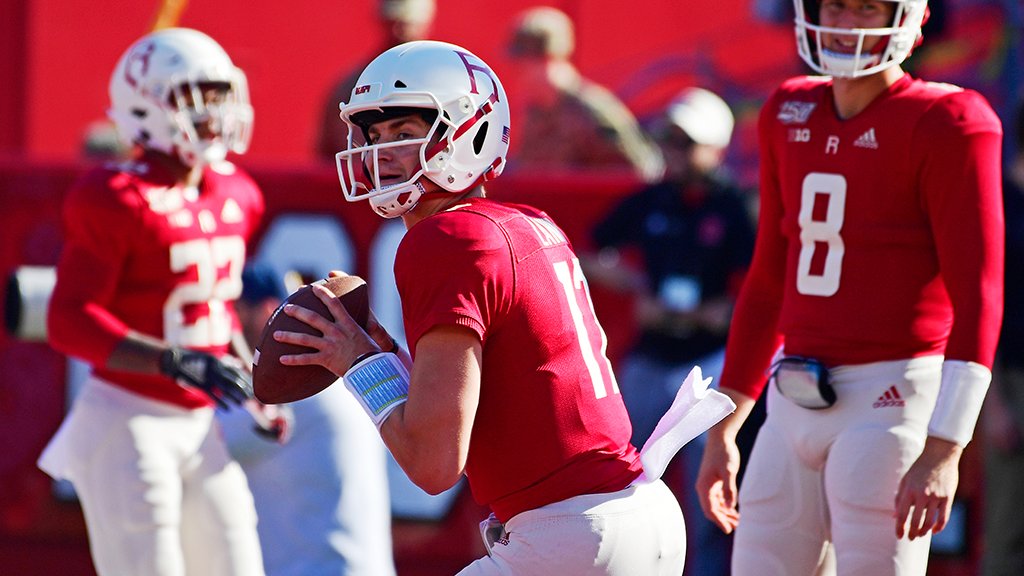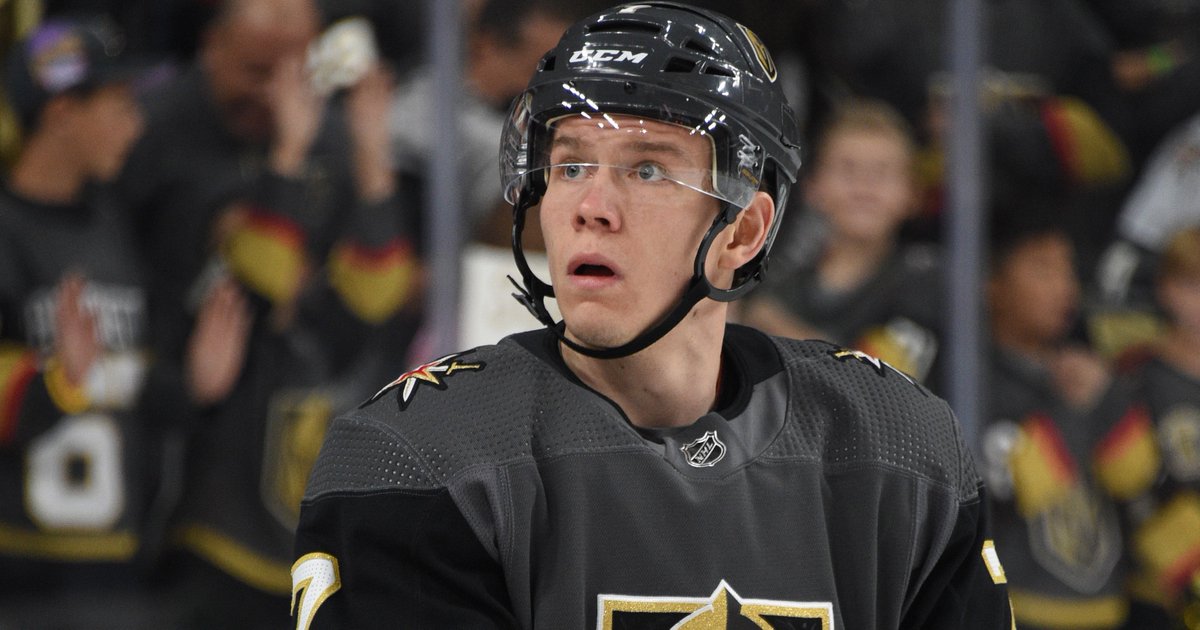 Rutgers QB Johnny Langan has an ... interesting stat line.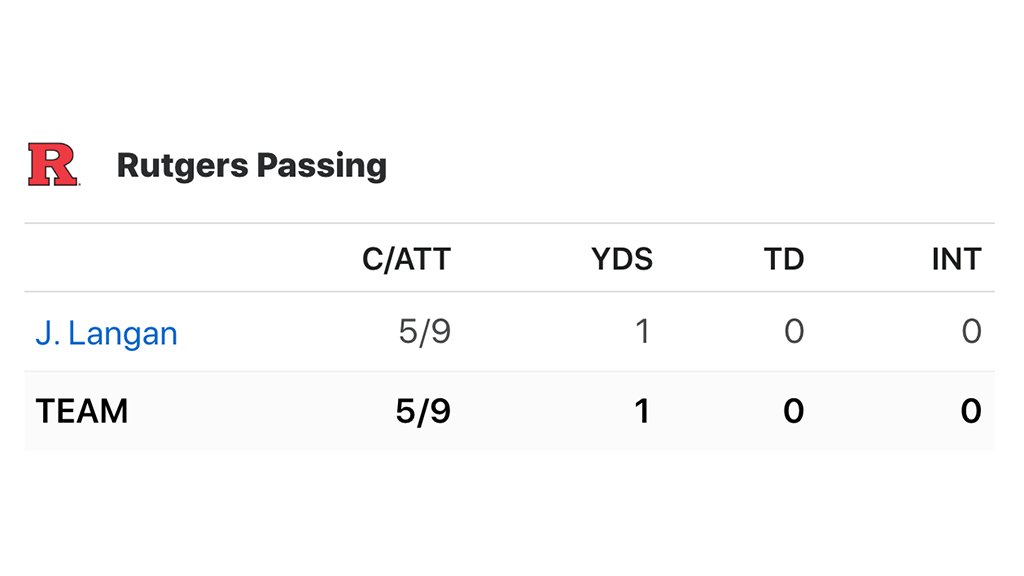 Maryland's last four scores against Rutgers have come on drives with ONE PLAY OR LESS.