In EuroLeague news, former NBA forward Derrick Williams (Timberwolves, Kings, more) has signed with Valencia Basket in Spain:
https://t.co/BvEv7eRkyr

Fourteen years ago, Raptors forward Andrea Bargnani became the first player ever to foul out at an NBA Summer League game with 10 personals against the Sacramento Kings. An auspicious start that was…
https://t.co/j4inqd3PoM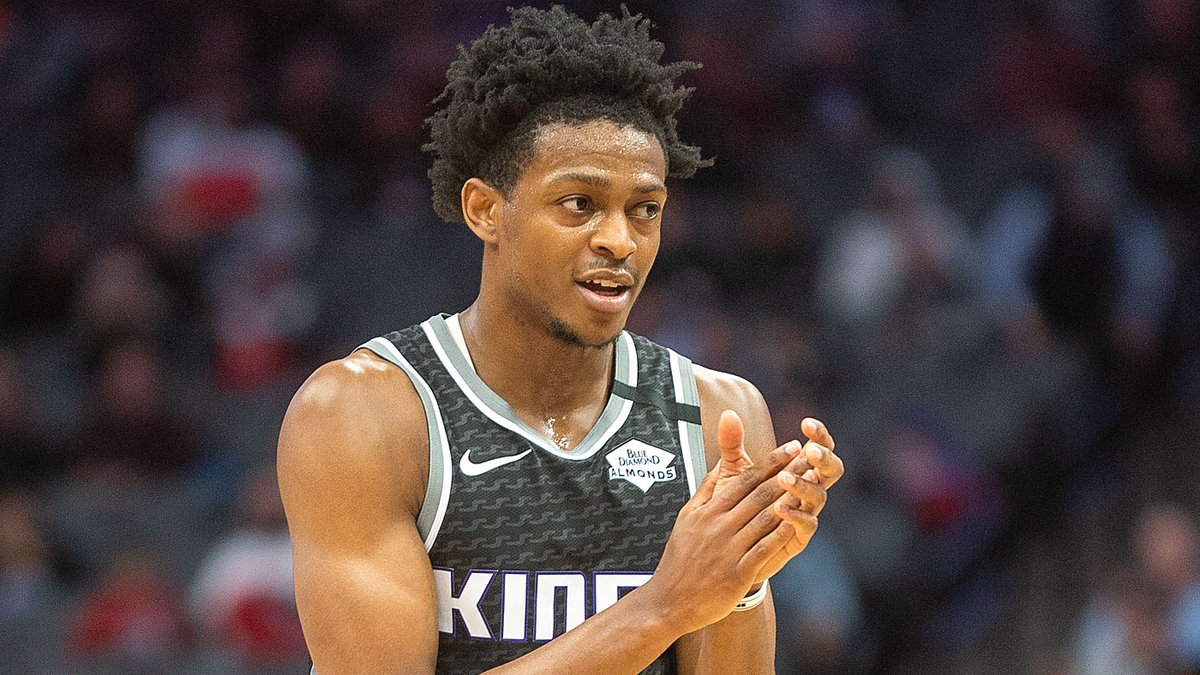 The Kings have reportedly closed their practice facility after receiving a positive coronavirus test
https://t.co/Dcs3yWO6mH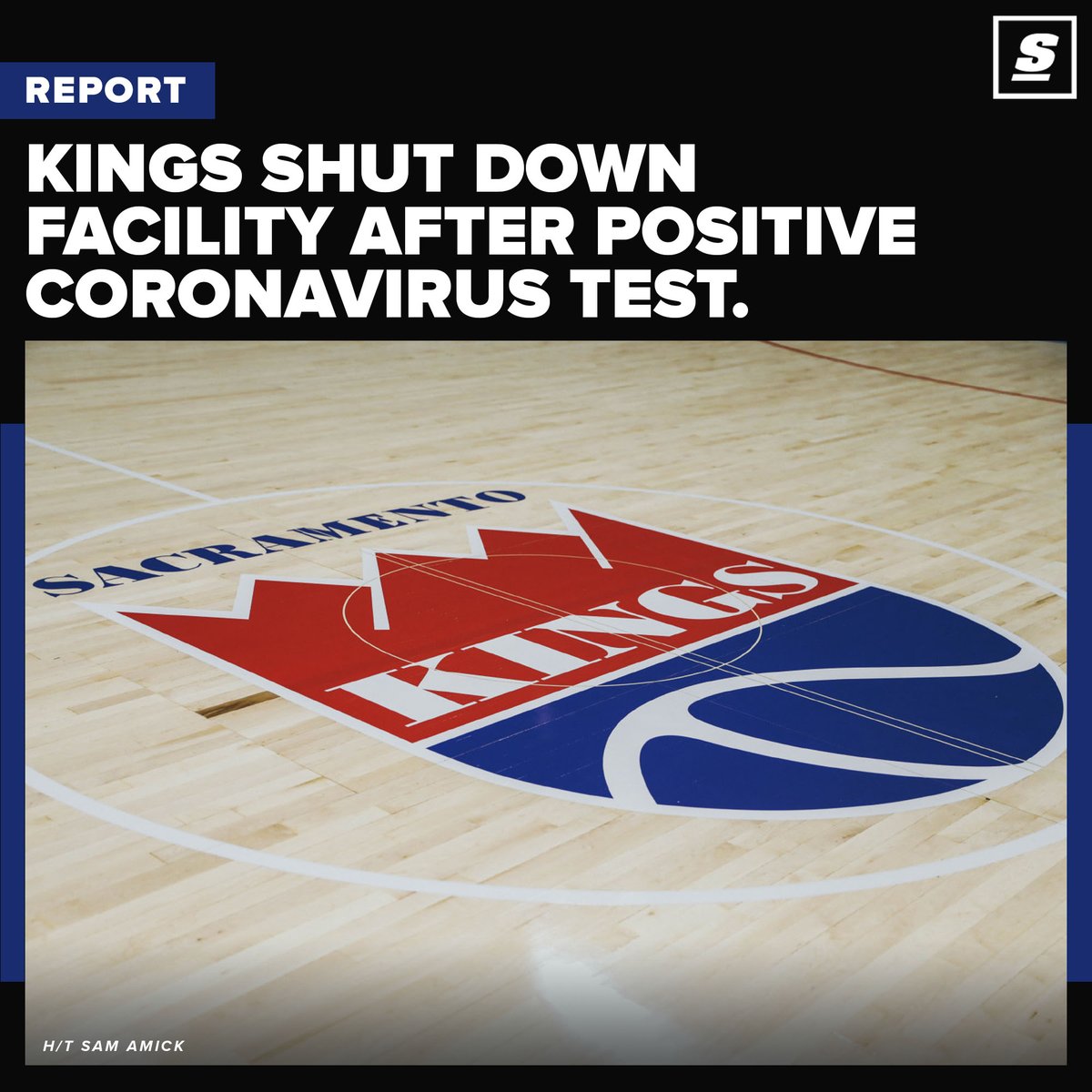 RT @
CBSSportsHQ
: The Kings will go _____ in their 8 games in Orlando. Opponents: Spurs, Magic, Mavericks, Pelicans, Nets, Rockets, Pelicans and Lakers.
https://t.co/0RHqtxR7Ua
Kings roster, schedule for NBA restart: Three things to know as Sacramento heads to Disney World
https://t.co/JFjMeo1hBg
RT @
SLAMRewind
: Use one emoji to describe this Corey Brewer poster.
#TBT