I enjoyed talking about our 2003 NCAA Championship team on ESPN's Get Up with Mike Greenberg. He gave me the opportunity to share my thoughts on the challenging times we are in. Here was my answer: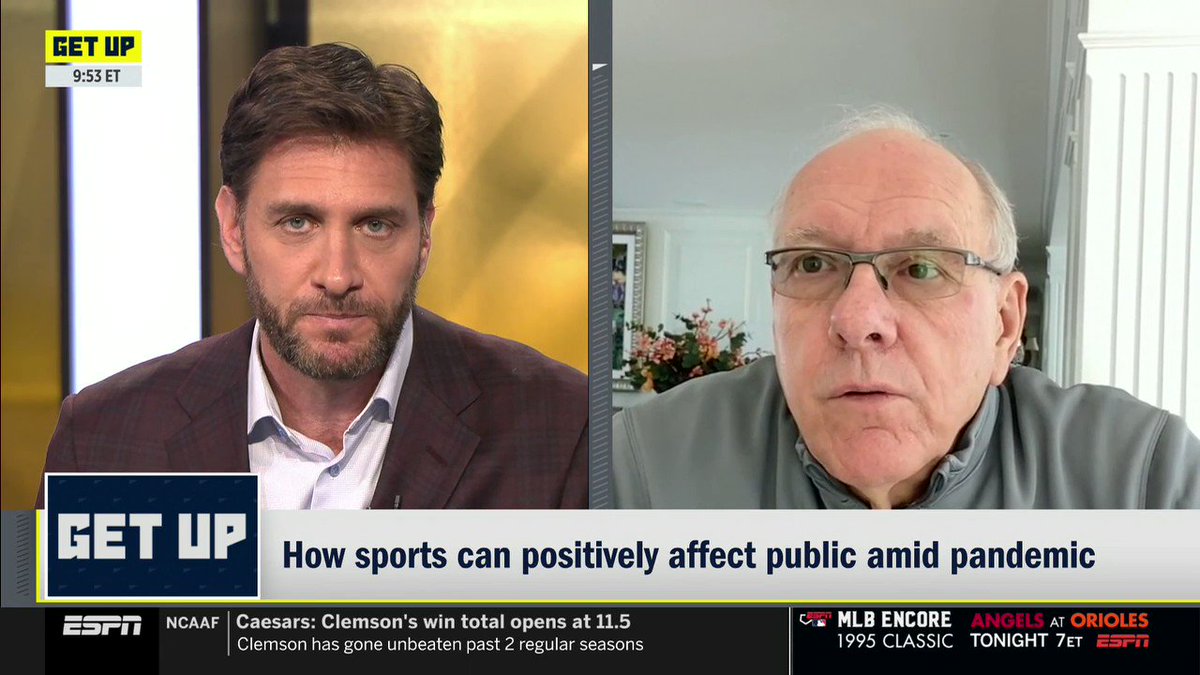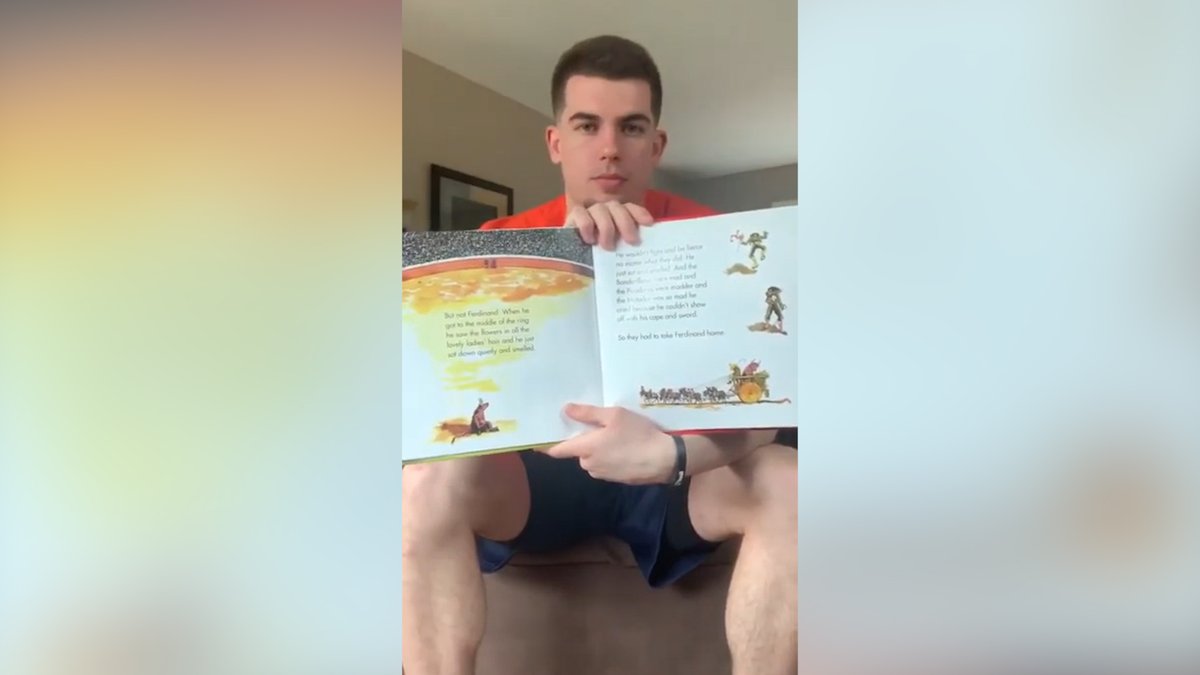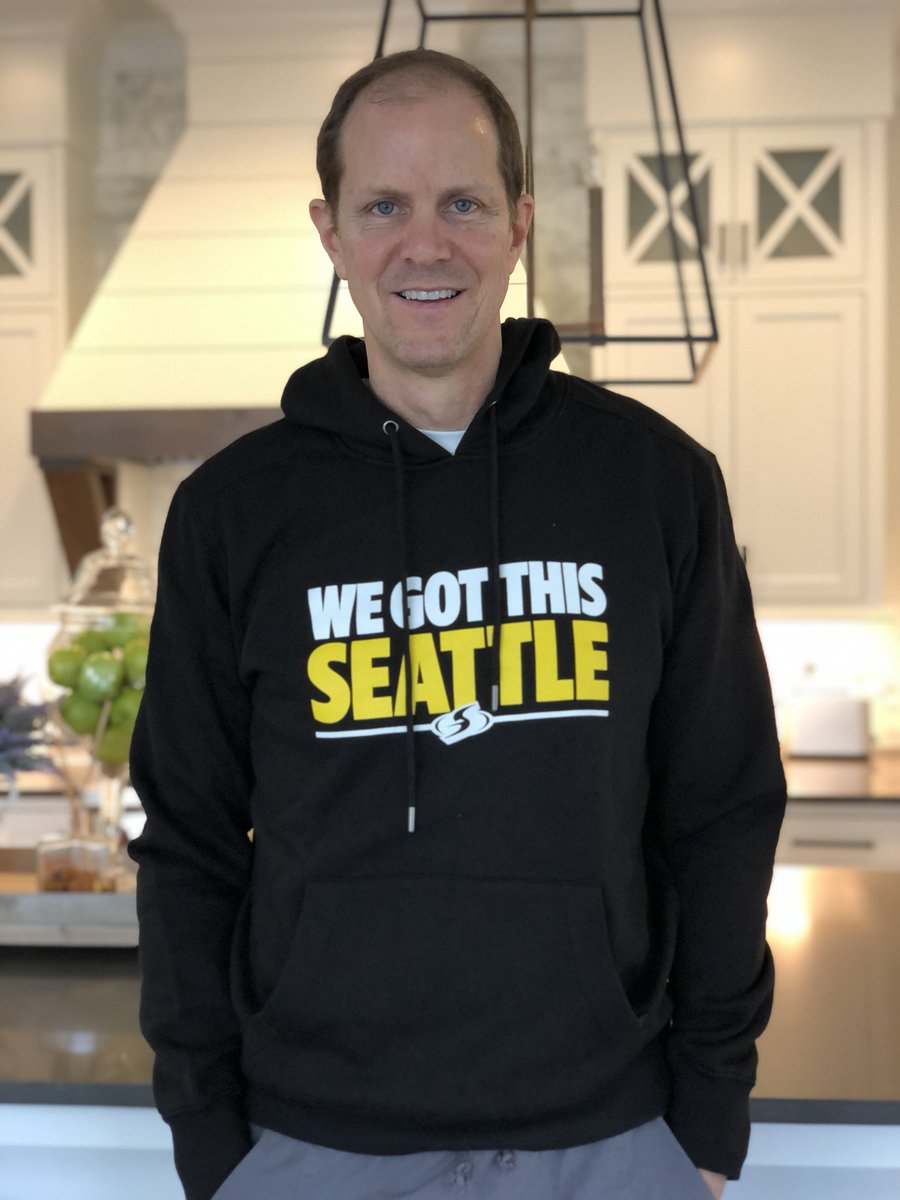 Make sure you're aware of defenders around you. Those squirrels were looking to poke it out from behind you!
Another simple but effective ball handling drill. Pound in and out cross continuous, sell that in and out move! Keep your feet active on this! Allows you to be ready to move and play out of it. Eyes up! Try to keep the dribble tight and strong! 20 secs. or more! Spread love! ❤️
https://t.co/RhgOZ6IEFz
Honestly, the best part of coaching has been being apart of so many different groups and all of your journeys. No greater bond than spending all your time and belief in each other! 👌👌👀Put those 3pt goggles on my dude 👊. '16 run off the chain
The 🍊Family is Special! Great memories and great friends!
My man! I missed some easy looks in 2nd half 🤦‍♂️. I have always convinced myself I didn't get good ones last 20 mins 😂. Special group of guys 🧡
best shooter i've ever been around @
Coach_McNamara
is lighting it up on CBS rn 🤦🏽‍♂️🔥

Congratulations to Josh Pace, the new head women's basketball coach at Western New Mexico. Josh was a key part of the 2003 NCAA Championship team at Syracuse. We wish him the best!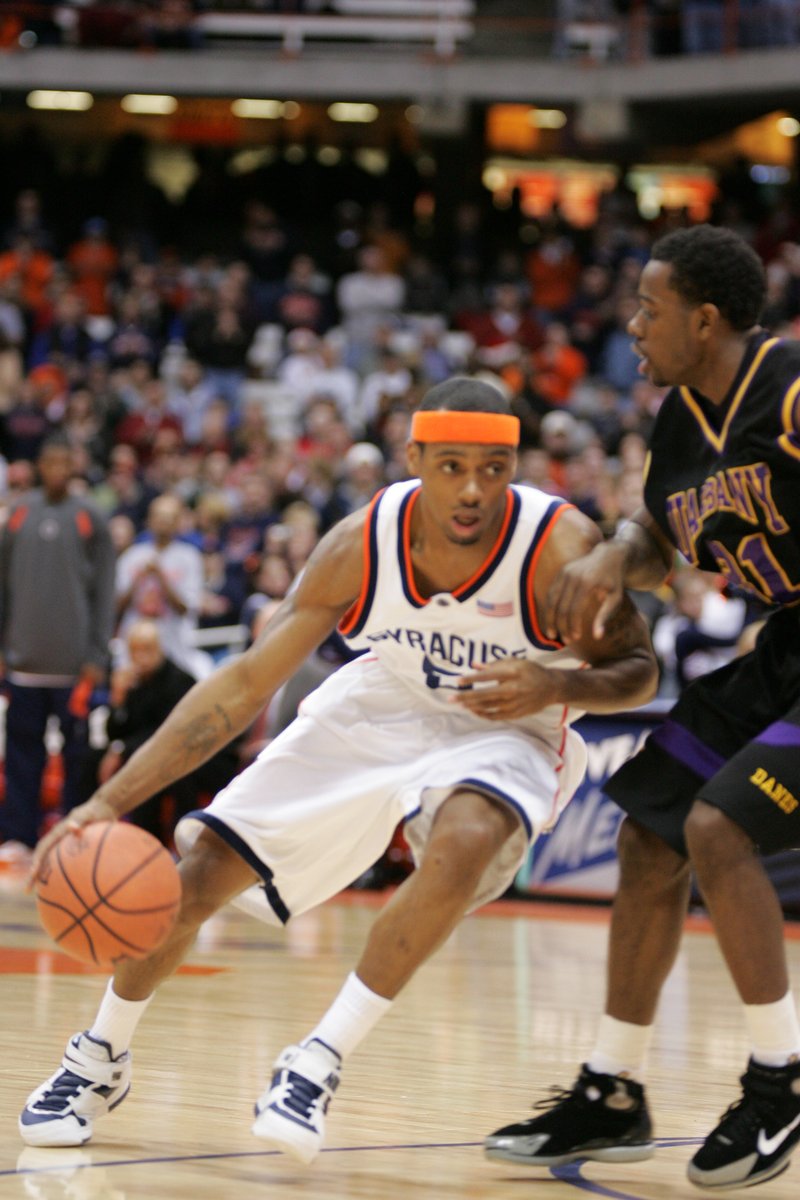 My guy! No better teammate and leader than @
JoshPace83
! Congrats my friend 💪👏
RT @
Cuse_MBB
: On this date (3/30/2013): James Southerland scored a game-high 16 points to lead 'Cuse to a 55-39 win over Marquette and secure a trip to the Final Four. The Orange zone held Marquette to 23% shooting and forced 14 turnovers. Game Recap:
https://t.co/eFDpbk5SQY
https://t.co/kkTbg1WoIu
RT @
Cuse_MBB
: On this date (3/30/2003): Carmelo Anthony scored 20 points & grabbed 10 rebounds to send 'Cuse to the Final Four with a 63-47 win over top-seeded Oklahoma in front of a sea of Orange in Albany. Hakim Warrick added 13 pts & 9 reb. More March Memories:
https://t.co/VVtabLMj0V
https://t.co/COVS3ffdzZ
Heroes!
So incredibly grateful for the nurses & doctors on the front lines in conditions resembling medical war zones. These people have families of their own and are concerned about their own wellbeing but are still out serving others. We thank you & applaud you.