Will be interesting to see how all our TV personalities and politicians look in a few weeks after they do their own hair colors and cuts since that's not essential and they are urging us to stay home.

Seriously NY fining people as a threat to others for not social distancing? If you aren't willing to test someone to prove they are a threat how can you fine them for being a threat?

First basketball camp I ever attended was @
WakeForest
when Coach Tacy was there. Prayers to his family!

Why not just let people and companies keep more of their own money? Waive all federal taxes for the next month for all, expand unemployment, and offer loans to companies. Easier than government sending more of my OWN money back to me!

Thoughts and prayers out to everyone in Italy, the Lombardy region, and city of Varese. My family got to know some wonderful people there when I played for @
PallVarese
.
#prayforitaly

RT @
eatdairio
: We will be closing all locations at 10 pm tonight (Saturday) in order to give our staff more time for cleaning and sanitizing after we close. Thanks to everyone who has come through drive thru or curbside this week!
#eatdairio

Happy 20th Birthday @
MaverickLaRue
Proud of the kind and thoughtful man you have become! Love you.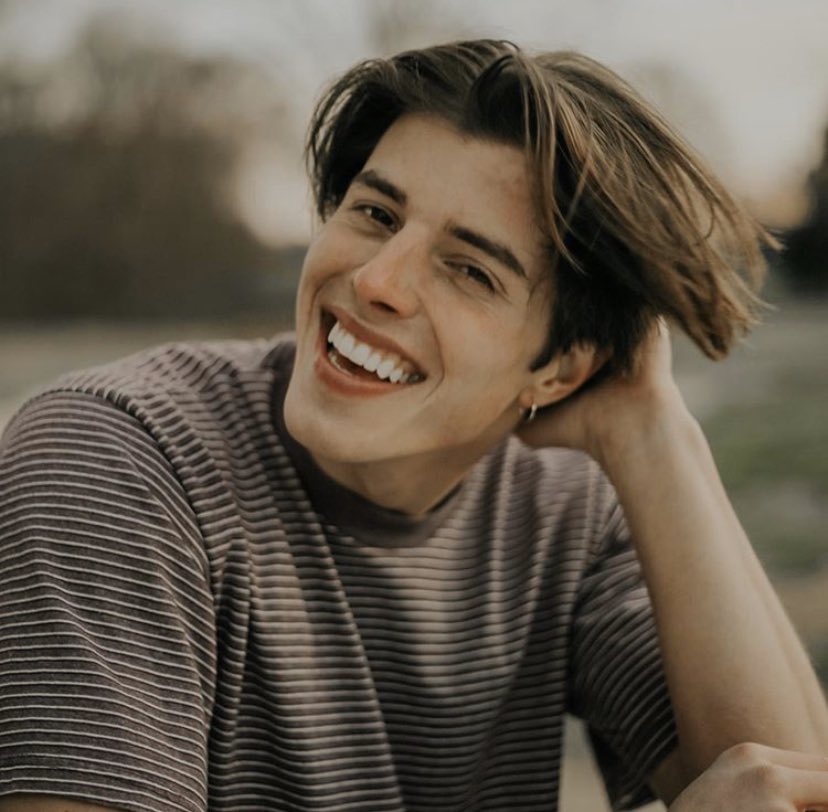 Can we please get a selection show then a televised eSports March Madness!!


Imagine what could be done if the opioid and drug crisis was attacked and covered with the same intensity as COPID-19. Over 70k people die per year overdosing.
https://t.co/ovZ4NLzOln