You can bring back one classic logo. Permanently. Any team, any sport. Which logo are you picking?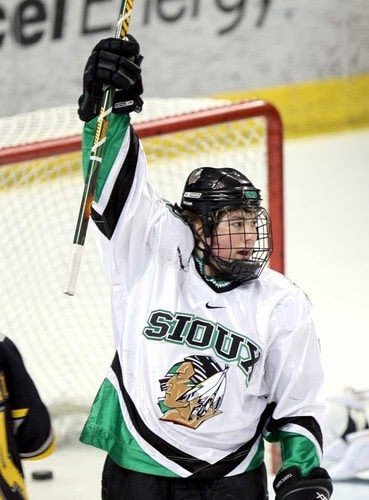 This is awesome!! Let's get you guys to a caps game when we get back. Would love to meet you after!!
#ALLCAPS
Hey TJ Oshie you are my brothers favorite player and he just built all 31 NHL logos in dominos it took him about 30 hours this week it would be amazing if you could share it!! @
TJOshie77
https://t.co/yyFcJ5aEKO

My friends at Boll & Branch helping where they can.
We have begun manufacturing mattresses and pillows to donate to emergency medical operations against COVID-19. See our site for details for you how can directly support us in this effort.
#helpingfromhome
https://t.co/aPGG9Klht3