Capitals GM Brian MacLellan on NHL restarting: 'You'd like to see the [Stanley] Cup awarded'
https://t.co/uyiqZwGEJU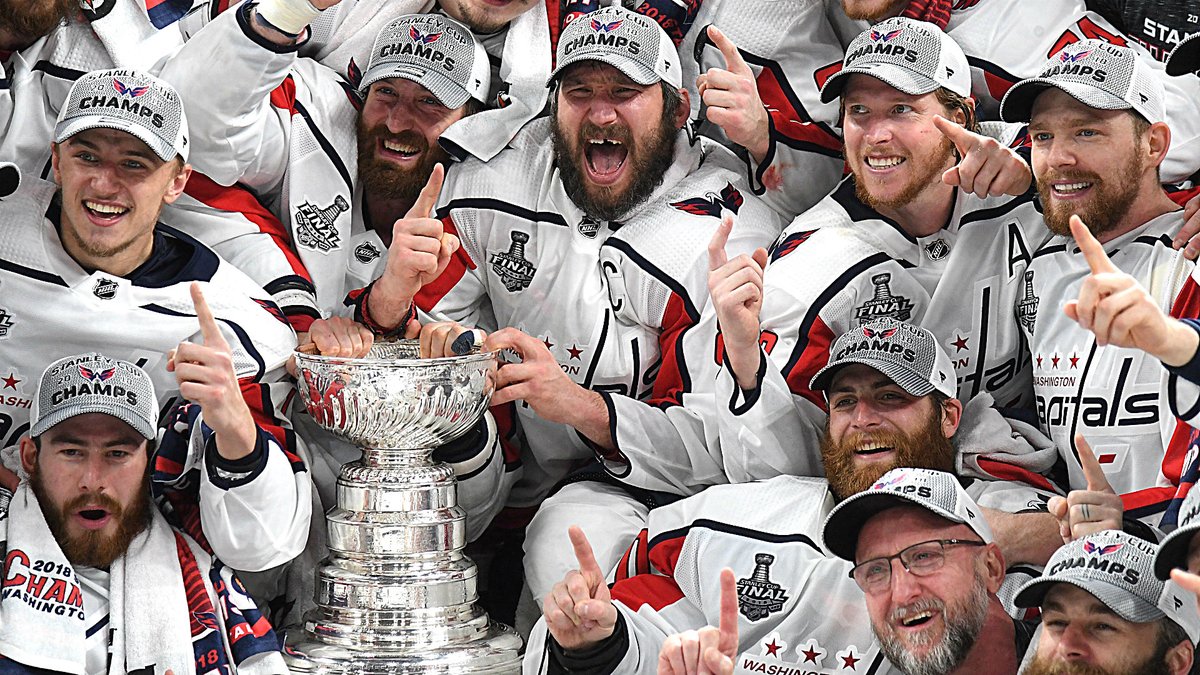 The Capitals initially wanted players to stick close to Washington after the season was paused, but nine players have left the area to go back home and 14 have stayed.
https://t.co/5aU8MmCDG9




An
#Avalanche
player tests positive for COVID-19, plus the latest on Sidney Crosby, Alex Ovechkin, P.K. Subban, and more in today's
#NHL
morning coffee headlines.
https://t.co/AG62n3Rhaj
Tom Wilson helps Washington inch closer to locking up top spot in the Metro, the Maple Leafs get revenge on the Hurricanes and the Panthers pick up another win in the latest Simulating the Season. @
THNJaredClinton
and @
StevenEllisTHN
with more:
https://t.co/FSYTUZ2aef