RT @
SamanthaJPell
: T.J. Oshie makes his return to STL. Will play in his first ASG.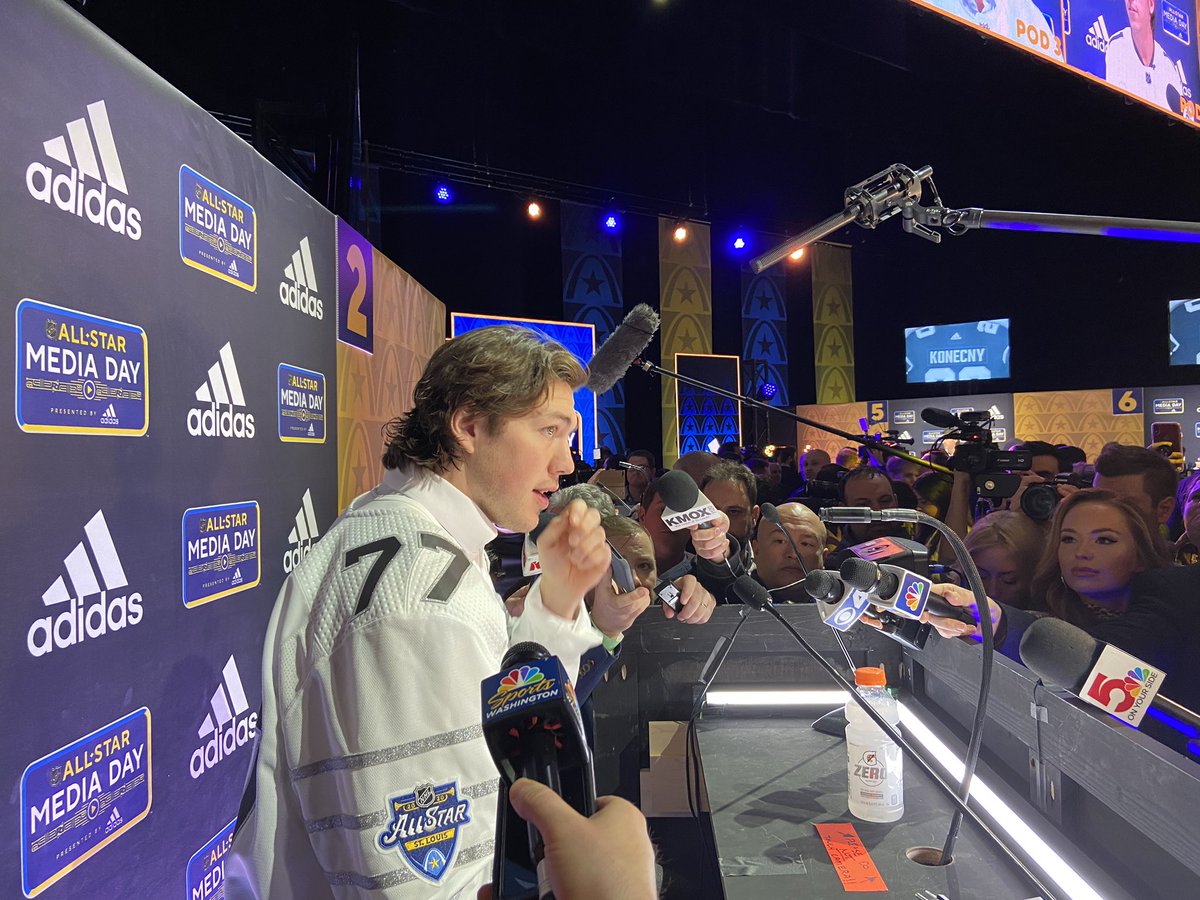 Ilya Samsonov is playing his way into the top job in Washington, and the Capitals keeper could be looking at some of the best rookie numbers of any goaltender in recent years. @
StevenEllisTHN
with more:
https://t.co/BxtP4zne0e
RT @
NotBland21
: North Carolina DL Jason Strowbridge is a guy who is standing out in this north practice. Strowbridge is simply mauling folks in one on one drills. Strong, physical and does a great job of using his hands. Does a solid job of not allowed the OL to get a hold of him.
#SeniorBowl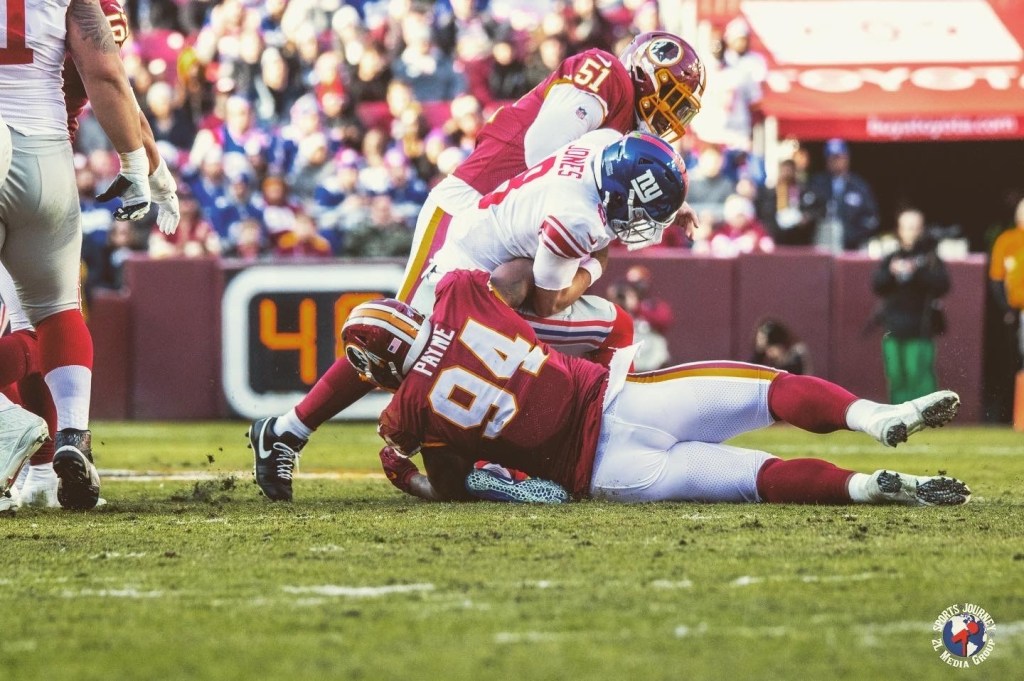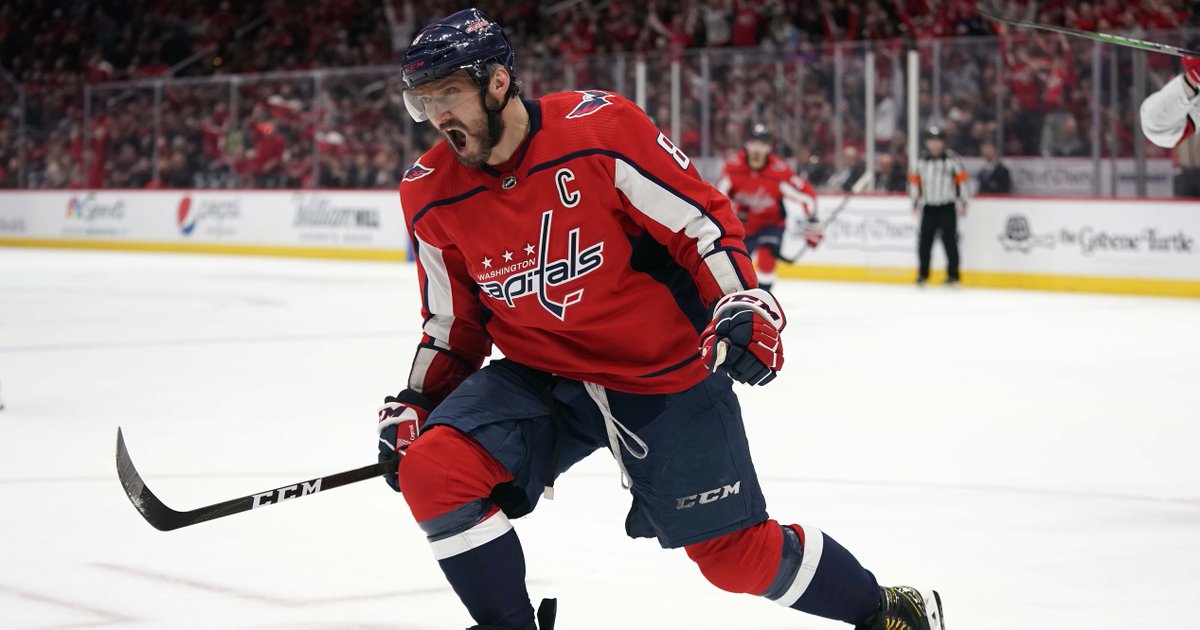 The Capitals head into their bye week riding high on a three-game win-streak with 71 points (33-11-5), capped by their victory against former coach Barry Trotz
https://t.co/tbcPo4bx4U


More scoring milestones for Alex Ovechkin, Jonathan Toews leads the
#Blackhawks
over the
#Leafs
, another solid performance by Blue Jackets' Elvis Merzlikins, and more in today's
#NHL
morning coffee headlines.
https://t.co/PnMTK9nILX