Is it just me or does every day seem like a broken record?
#HockeyAtHome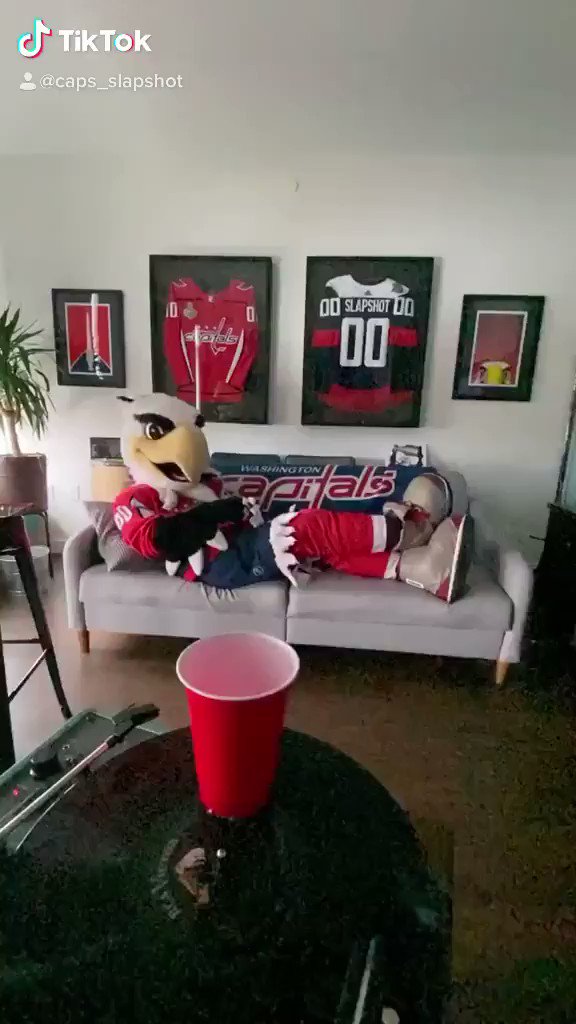 Be honest: I'm not the only one doing video meetings in their undies.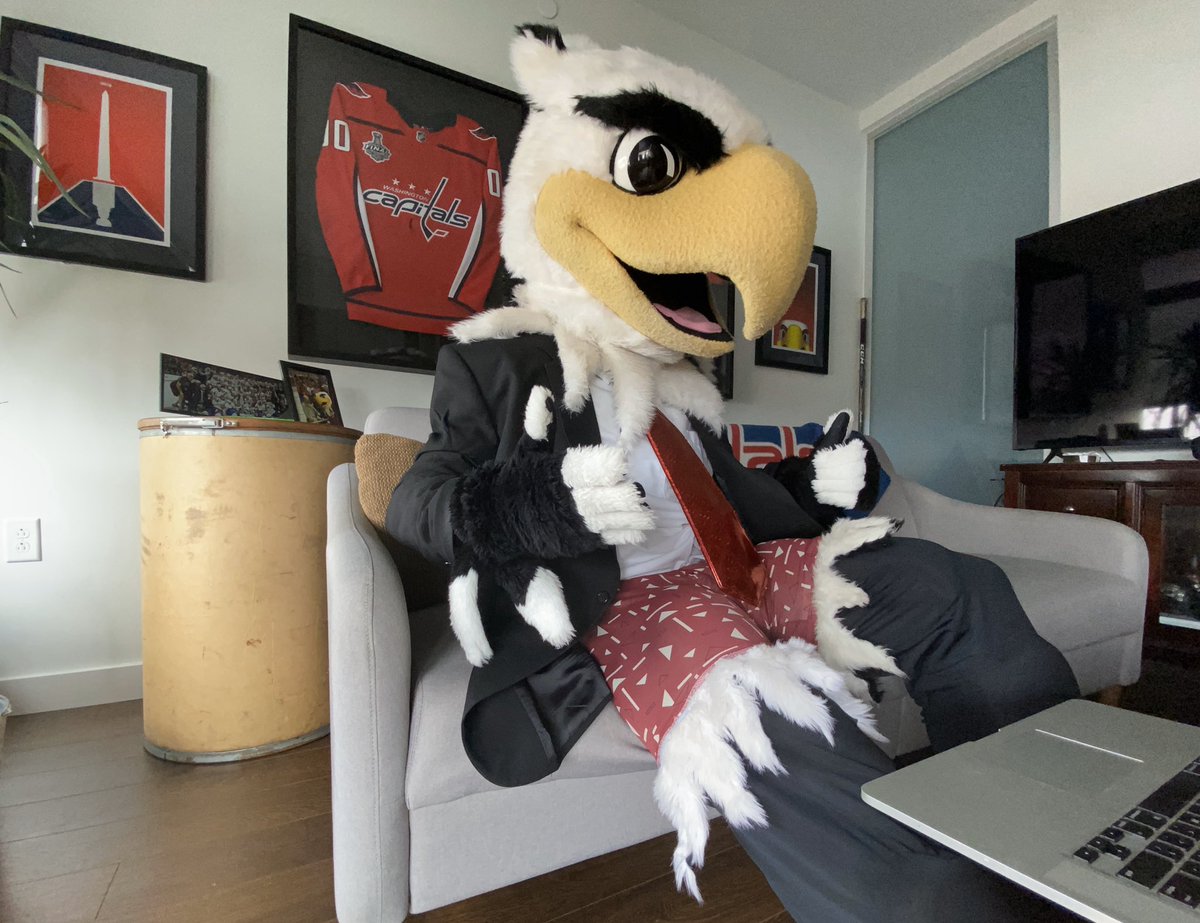 I can't. I'm suppose to stay home.
Best mascot in sports. Go.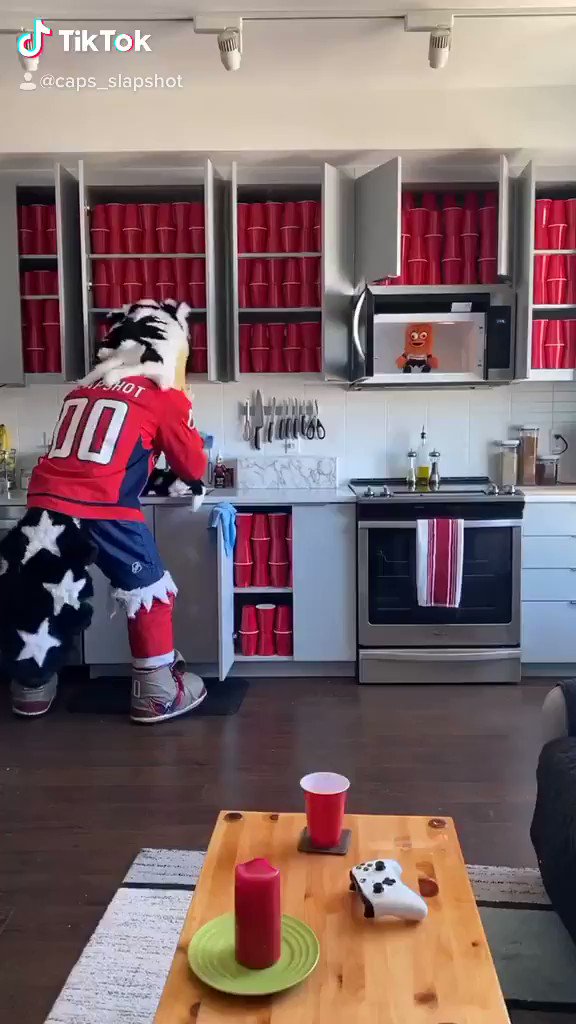 Big thanks to the hard-working heroes! 👩‍⚕️ 👨‍⚕️ 🏥 🚑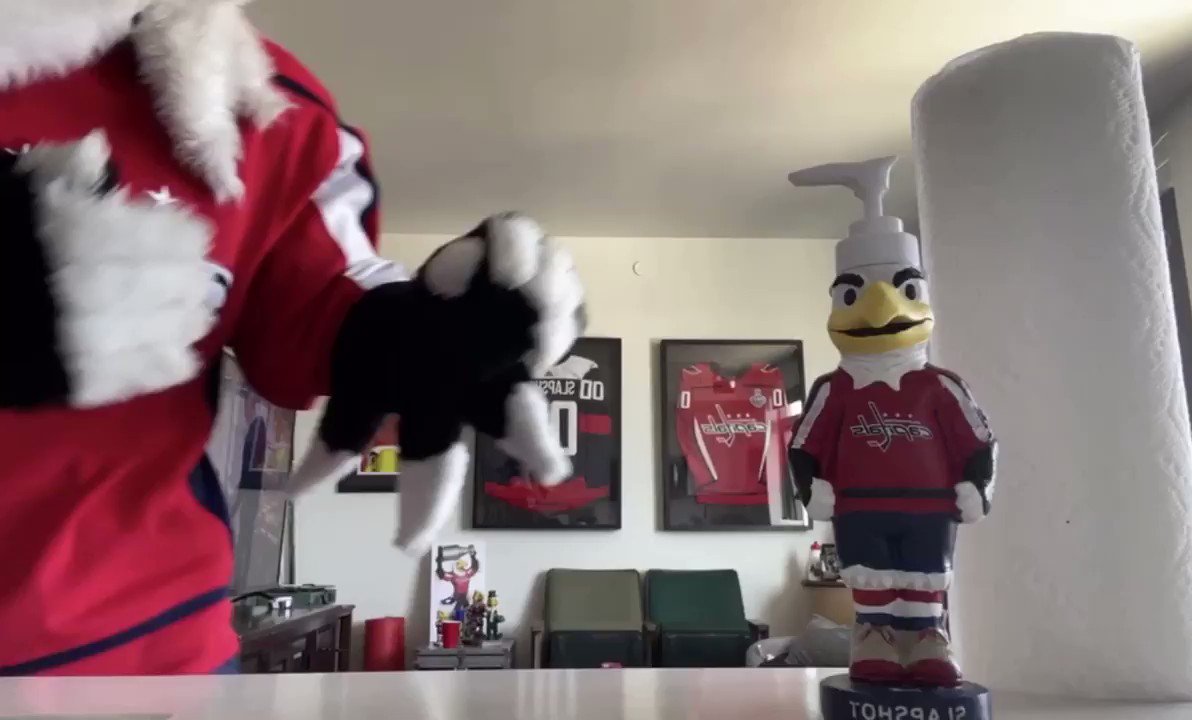 There you go again with the Cup Envy.