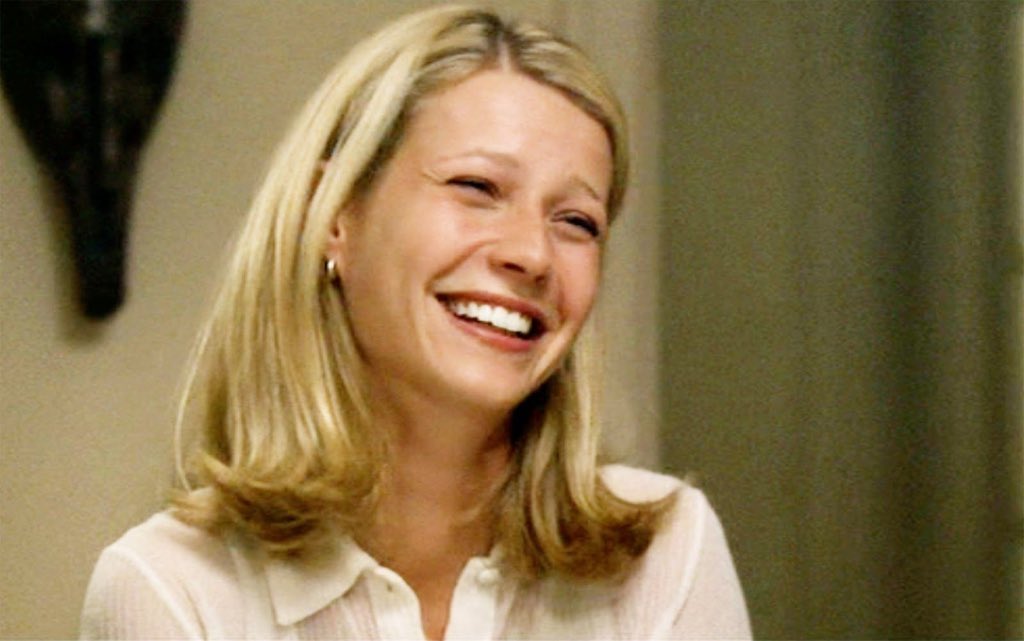 This was taped in 2016: "We'll probably do this for the internet, unless something terrible happens and when have to cheer up the world on TV."

RT @
thadmoore
: South Carolina briefly released a ZIP code breakdown of known coronavirus cases, as several other states have done, then pulled it. Now it's chiding the public for wondering where that public data went.
https://t.co/cDBay14vUB

RT @
mattufford
: and now to take a big sip of coffee as I look my daily calend—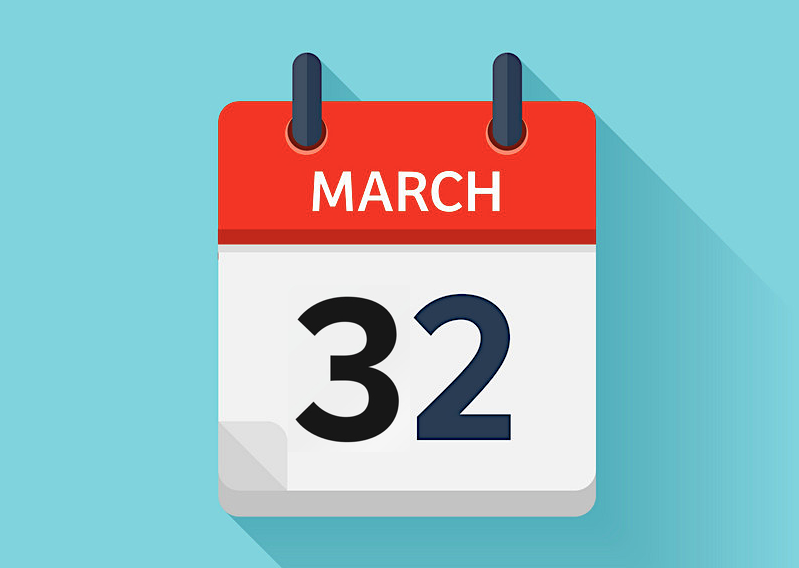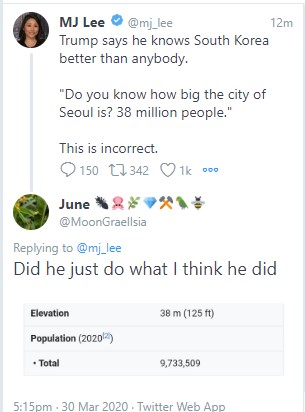 Don't ask how I stumbled upon this tweet, but now that I did y'all really must see it.
@
TraceAdkins
@
JoeDiffieOnline
R.I.P. Joe Back in 87, he and I had a one night stand. The cowboy was very well hung. Unfortunately he never called me back. Heaven gained another 10 inches.


RT @
shannonrwatts
: Fox News pivots to need to open economy for women despite coronavirus because we need to return clothing items within 30-day window, get our roots touched up, and get our nails done.
https://t.co/3SrbACKnU6