There really is no off-day in the offseason. Let's get into the best physical shape together with my exclusive training program. 💪🏾
https://t.co/iHmZ6w8YEV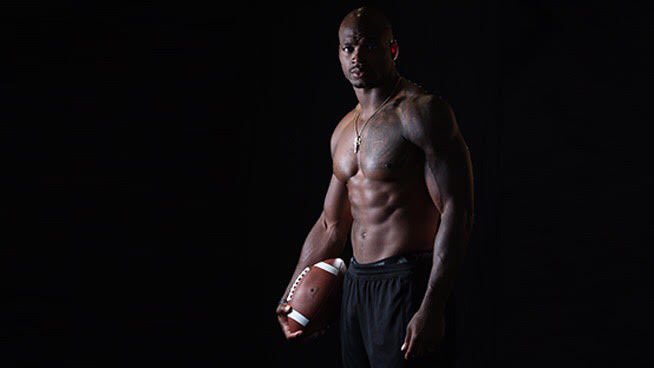 An absolute BEAST on the field. The game is going to miss you. Congratulations on an amazing career.👊🏾

This is everything you want from a National Championship game!!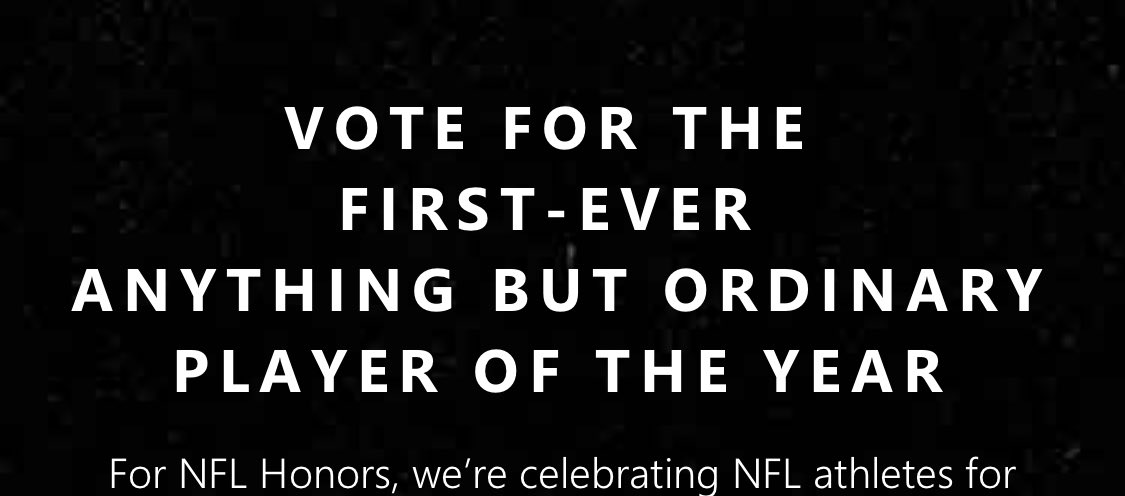 The man is a warrior Can't wait to see you perform today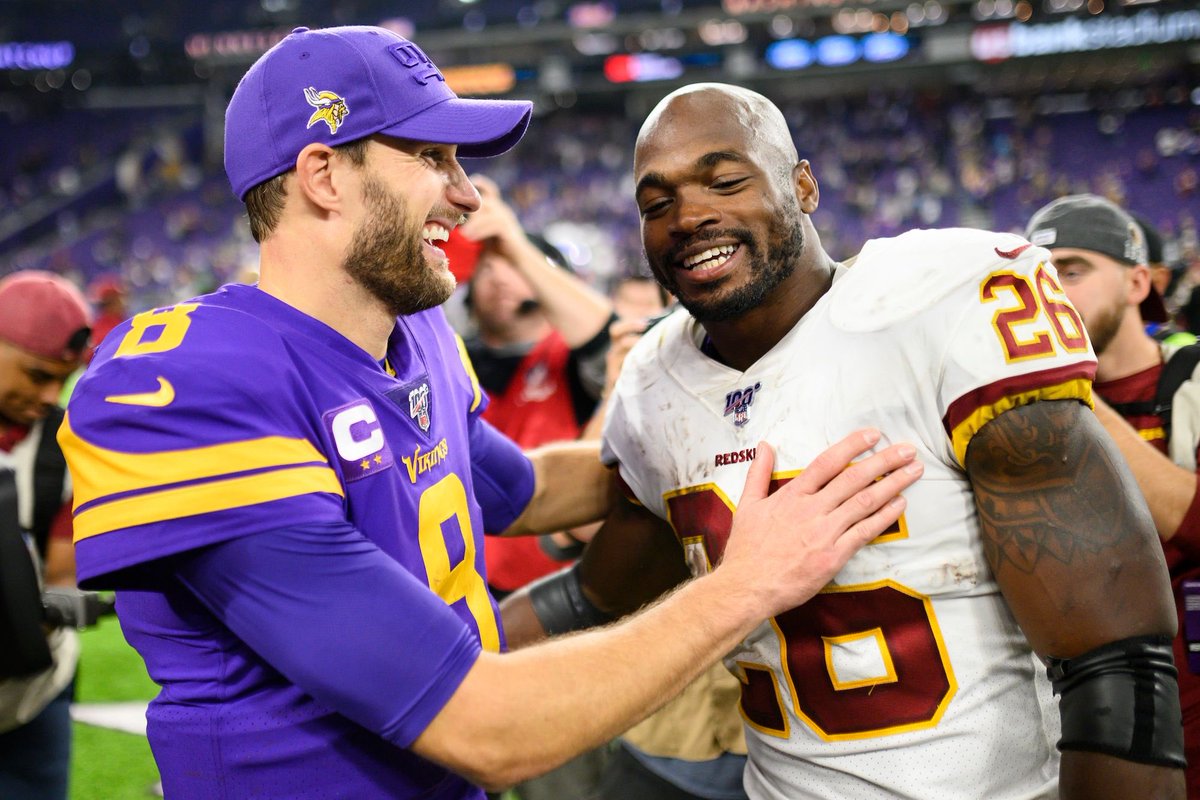 I'm joining in on the fun. Retweet this AND comment
#WPMOYchallenge
SUNDBERG for a chance to win my signed jersey! Raffle ends Jan 10. Good luck!"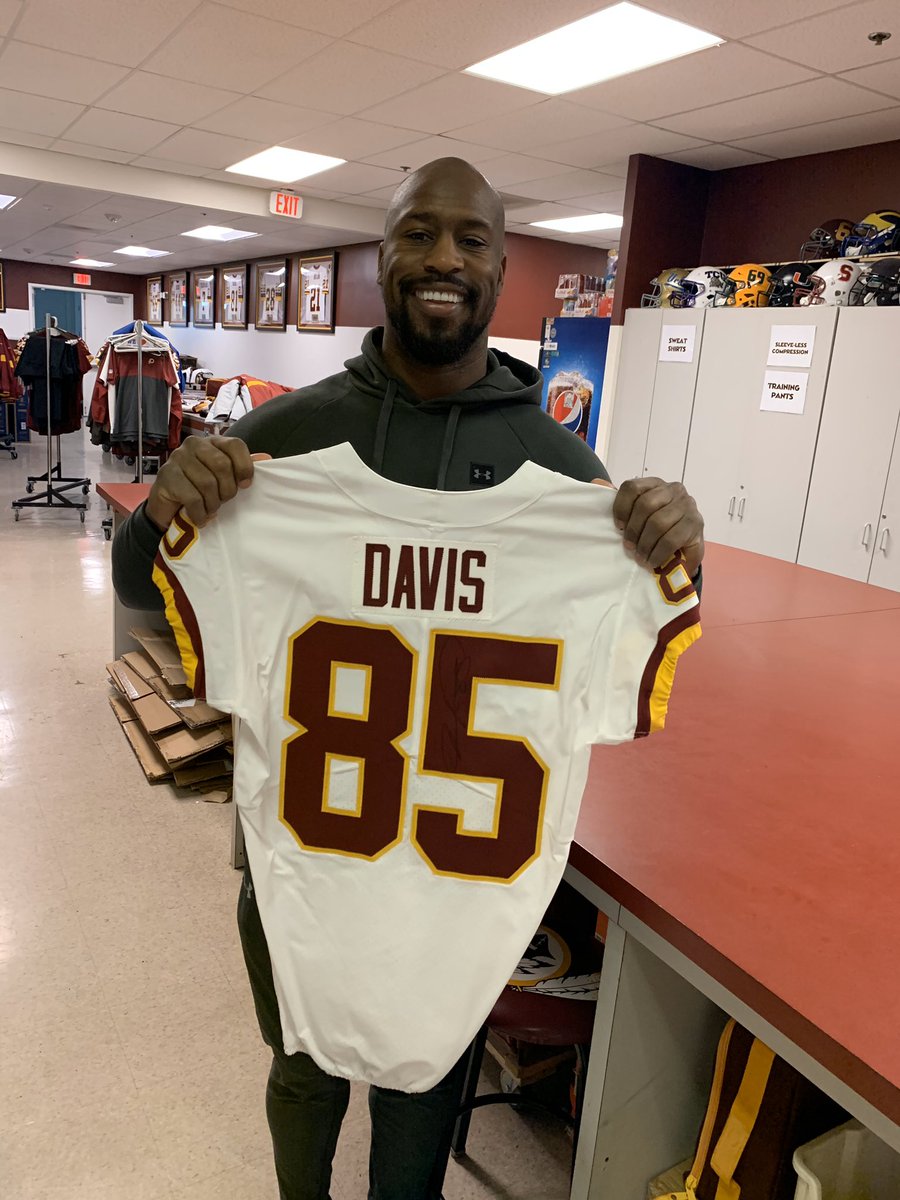 RT @
JoelOsteen
: You can't live on autopilot and just think whatever comes your way. If you do, negative thoughts will dominate. You have to be proactive. If you'll fill your mind with the right thoughts there won't be any room for the wrong thoughts.


Life Is Good